New Zealand's coronavirus measures prove to be an effective and successful strategy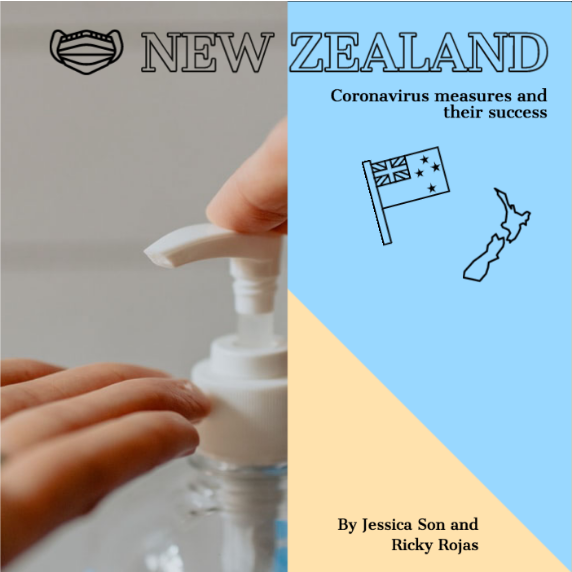 After so many months of quarantine, it may be difficult for many to recall the times before COVID-19. However, New Zealand doesn't have to look in the past for a glimpse of virus-free times; they are currently virtually COVID-free. Even as their neighbors struggle with the coronavirus, New Zealand has remained an exemplary model for a post-pandemic environment.
According to the New York Times, New Zealand's isolation from other land masses, along with public cooperation and early government actions, contributed greatly to their low coronavirus rates.
Coupled with their geographical advantage, the New York Times reported that New Zealand implemented many public health policies to achieve this status. Travel is heavily restricted and foreigners must isolate for a full two weeks. Every now and then a case pops up, but due to New Zealand's numerous precautions it is usually identified quickly and the outbreak is contained.
Kiwis currently have privileges many can only dream about. In CNN's most recent coverage stadiums are safely packed with fans, schools are open in person and social distancing isn't heavily enforced. Even as New Zealand went through a second wave, they were able to overcome it. According to Forbes, since Oct. 7, New Zealand declared its success over the second wave of the illness. Meanwhile, the rest of the world is stuck in a cycle of outbreaks and lockdowns.
According to the Center for Disease Control (CDC), New Zealand has been labeled as Level 1, with low risk for COVID-19. They experienced a total of 1986 cases with 1910 recoveries. The CDC advises the people of New Zealand to practice usual precautions, but over the last 28 days, their number of cases have decreased or stayed the same.
New Zealand has been so successful in combating the virus that it has been attributed by the BBC as one of the main reasons current prime minister, Jacinda Arden, won the most recent election by a landslide. Her party, also called the Labour Party, now has an outright majority in parliament.
Many countries could learn from New Zealand and their success with fighting the coronavirus so that people can slowly transition out of quarantine. As New Zealand has shown, it is possible to contain the virus and return to some normalcy as long as the community cooperates and works together.