West Ranch French Club Holds Their Own Haitian-Themed Party
   On Oct. 16, West Ranch's very own French club held a Haitian-themed party to raise awareness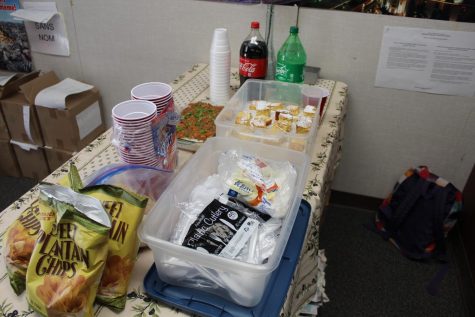 of both the crises in Haiti (such as the daily protests calling for the resignation of their President, leading to economic and political collapse) and French-speaking countries outside of France.
  The room burst with colorful music as the French classroom swelled with students, the table crowned with dishes such as legume and rice and fried plantain chips. Groups of friends gathered around the classroom, deep in conversation, food and drinks in hand as they dipped their toes into Haitian culture.
   "I think it's very important," McKenzie Arnold, a member of French club, said about learning about other cultures. "In the beginning, all the countries were thinking it was just them, but so many other real cultures formed."
  As she spoke, even more French club members, or simply curious students, filtered in as the overhead projector came to life, showing the lively music festivals that accompanied the music.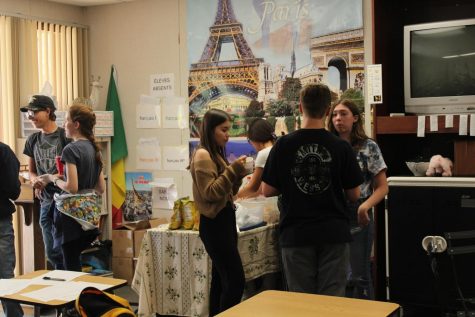 "This particular meeting is about Haitian culture and learning about other countries outside of France and America, and Haiti is one of them. It's part of francophone culture," Arnold stated.
   A francophone country is any country outside of France that holds either a large French-speaking population or honors French as one of their national languages.  
   "Everything is so different, and people are so interesting […] we should learn to appreciate that more and focus in on one thing," Arnold concluded.