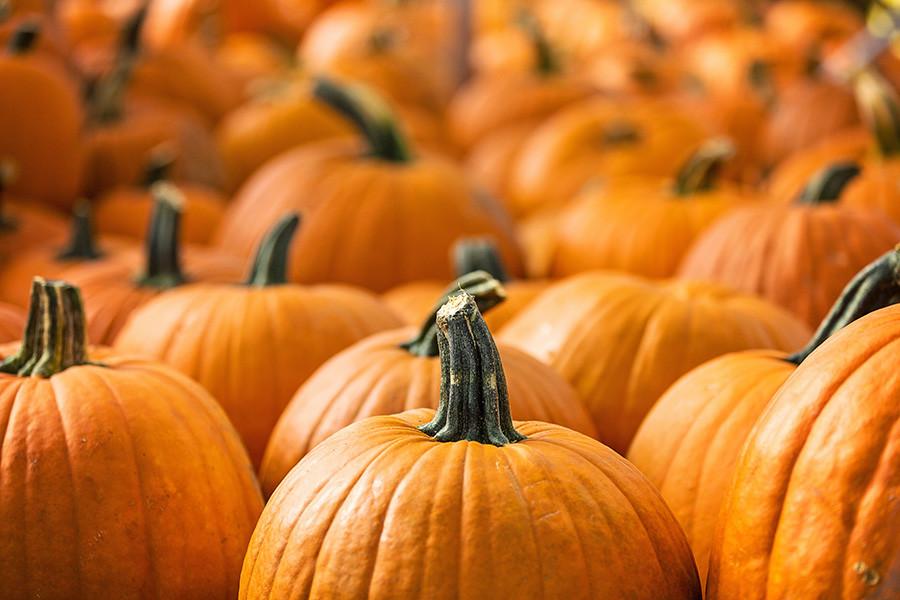 It's finally fall–the most comforting time of the year. Everywhere you look there's a beautiful array of warm colors, and everyone is wearing sweaters and sweatpants. The weather is perfect; there's just the right amount of chill in the air to provide the maximum amount of coziness– wait, hold on. Sorry, I got carried away thinking about what fall is supposed to be like. I meant to describe what fall is actually like in SCV.  
   It's finally fall–the most unpleasant time of the year. Everywhere you look there are still remnants of summer, and everyone is trying to avoid heat exhaustion by wearing shorts and tank tops. The weather has been a bipolar mess, settling in the hundreds for the past three months, with random periods of rainfall every now and then. Everyone is miserable as they just have to accept the fact that the realities of this season are brutal.
Expectation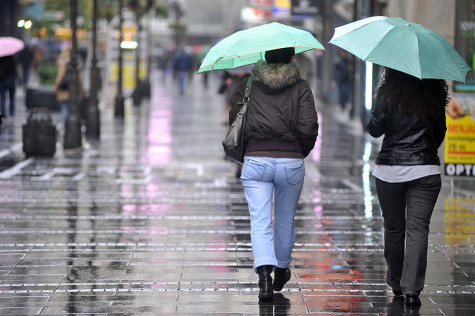 Reality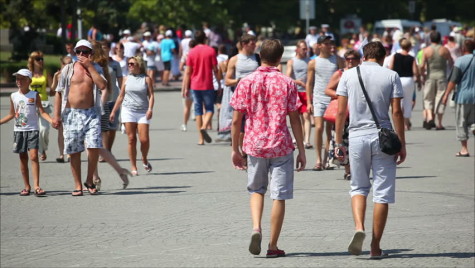 Everyone expects the temperature to drop thirty degrees starting Sept. 32, but the residents of Santa Clarita know better than to get their sweaters and scarves out. While normal people seem to be getting cloudy skies and cool weather, we're still in a drought, and the sun seems to be beating down on us harder than ever. If I didn't know any better I would just assume that summer hasn't ended yet, and probably never will. It's difficult to stay cool during brunch, and nearly impossible to ward off the heat during lunch. Every time it rains now (which it rarely ever does) everyone whips out their phones to Snapchat it like it's a miracle. If the weather doesn't change soon, I might just move to the east coast just to remember what it feels like to be cold. At this point, the only thing that anyone in this area really wants to know is–What happened to fall?
  Expectation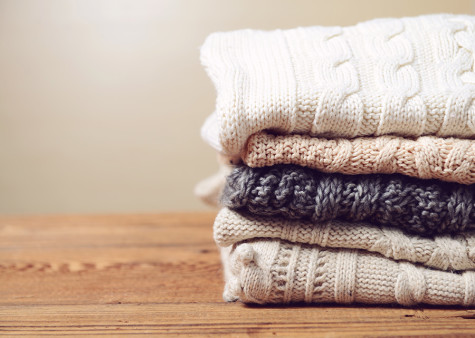 Reality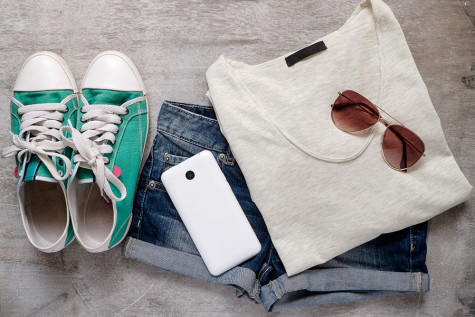 What I looked forward to most during fall was finally being able to bring out the over-sized sweaters and comfy jeans from the depths of my closet. I've been deprived of this privilege because of the consistent, insanely hot weather that we've been had to endure. It's actually starting to become a problem because I'm officially running out of summer shirts to wear. Not only that, but shorts and flip-flops are getting old, and the weird tan I get from wearing them is not at all amusing. I'd much rather show up to school comfortable in a long-sleeved shirt and pants without having to worry about getting a heat stroke by the time brunch rolls around.
Expectation
Reality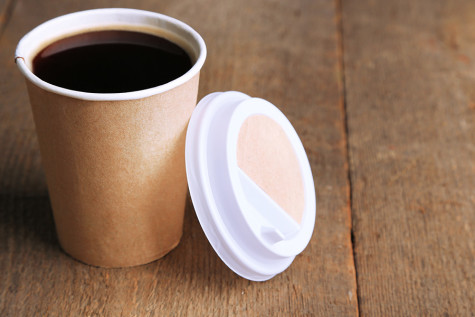 Everyone is guilty of trying to remake that one beautiful Pinterest-worthy fall drink, and failing miserably. Personally, I'm just too lazy to try and make my hot chocolate look as photogenic as possible. We all know what really matters is getting that perfect ratio of warm milk to Swiss Miss Hot Cocoa Mix, and settling in to have a Netflix marathon with it in hand. So while we really just have a simple beverage that cost us virtually nothing, at least our imagination allows us to envision it being a steaming cup of decorated, over-priced deliciousness from a fancy restaurant.
Expectation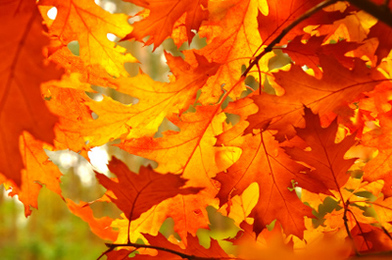 Reality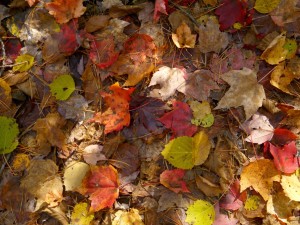 All of us have had that vision of our childhood selves jumping into a pile of perfectly shaped red and orange leaves–even if it never actually happened. Unfortunately, as we got older, we lost sight of that fantasy once we started to realize that the dead leaves alongside the road were neither beautifully arranged nor colored like the ones made up in our minds. With all of the cars, trash, and people, the leaves in our town always tend to become dirty, bug-infested, and just altogether unpleasant to be around. There definitely won't be any spontaneous jumping seen anywhere this fall.
Expectation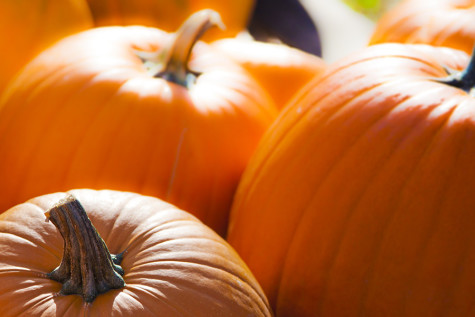 Reality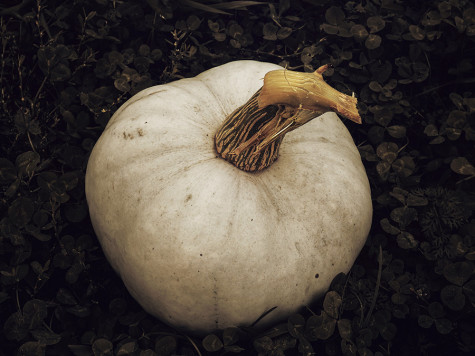 My parents never took me to a pumpkin patch when I was younger. Many of you may believe that because of this missed experience, I have been deprived of a normal childhood. If anything, it's the exact opposite. Being the perfectionist that I am, I can't even find a decent-looking pumpkin at the grocery store. There's always one side that's fatter than the other, or weird lumps that cover the stem. In the end, there's no point in taking a family outing to look for the perfect pumpkin because in reality, there just isn't one.
  As depressing as it is, fall is the one season that just doesn't seem to want to happen in Santa Clarita. We don't get all of the perks that we envisioned coming during this season, and I won't be surprised if we never do. We definitely won't be getting those Pinterest-perfect or tumblr-worthy fall photos anytime soon. Don't expect too much during this time of year, or else you'll find yourself being thoroughly disappointed by its failure to meet your standards. But hey, on the bright side, at least we get two summers in a row!