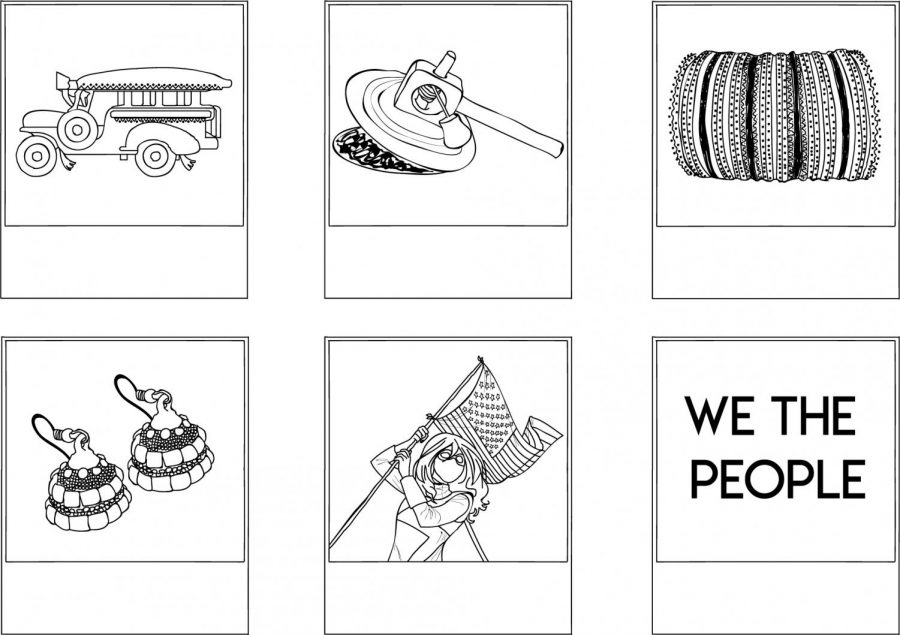 We The People
Since its foundation, the United States has been a beacon of opportunity for immigrants. Thousands from all around the world come to this country, often gambling for a better life. According to the 2018 Current Population Survey, approximately 89.4 million people, or 28 percent of the overall U.S. population are immigrants and their U.S.-born children. 
However, despite the insurmountable benefits of living, studying and working in America, there will always be an unspoken clash and struggle of cultures.
West Ranch High School can definitely be considered as diverse due to the 54% of minorities enrolled. Several students from different backgrounds and immigrant generations have shared their stories, in all their good and bad aspects, in order to give a voice to the more than 80 million immigrants living in this country.
However, the Paw Print is in need of more voices, more stories and more perspectives. 
Do you have a story about immigration to share? Do you struggle with two or more different cultures? Are you an immigrant yourself? 
Contact The Paw Print to be a part of our immigration series, "We the People", through our Instagram (@wrpawprint), our email ([email protected]), or by seeing Ms. Grothe at room 212.