Blood. Sweat. Cheer.
May 31, 2016
  There are common misconceptions about cheer– it's not a sport, it's easy, anyone can do it, it's only about popularity. But here at West Ranch, that's not the case. Our three cheer teams work hard, year round, to choreograph, train, and perform their routines in front of our entire student body, teachers, staff, and parents. There's nothing easy about lifting girls in the air, or being the one ten feet in the air with the fear of falling always in the back of your mind. It's not for everyone. It takes dedication to your team and perseverance through physical pain. Unlike most sports, while you're going through the motions, you have to look confident and have perfect form because the audience is judging you based on how you complete the stunts and how you look while doing it. It may not be a sport in terms of winning a game or match but it takes as much physicality as any other.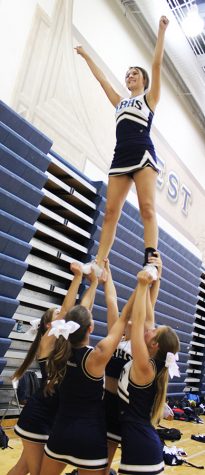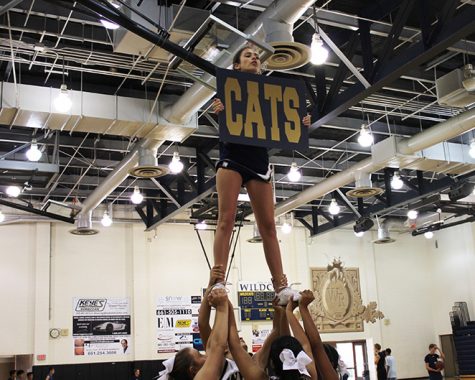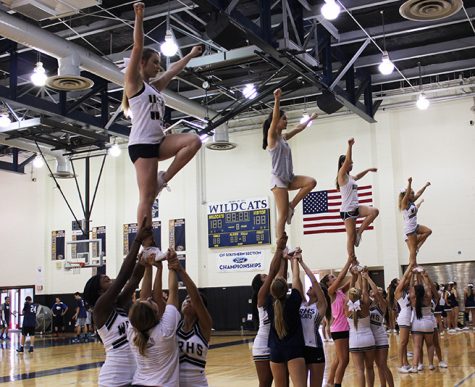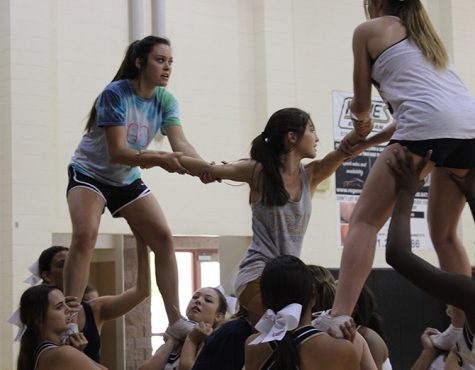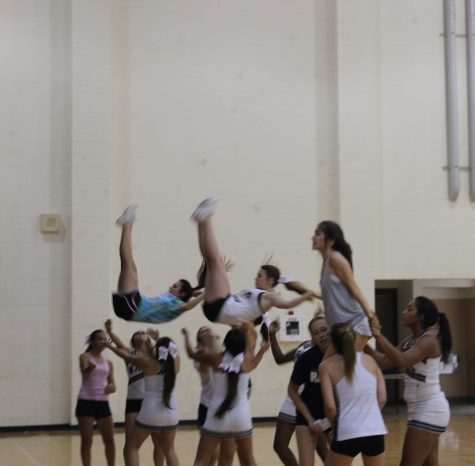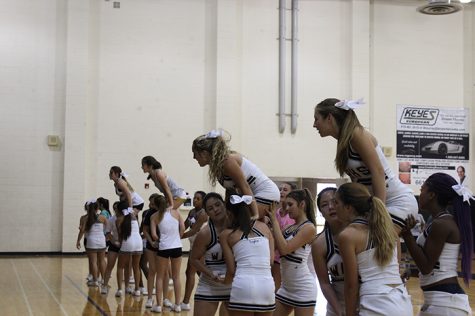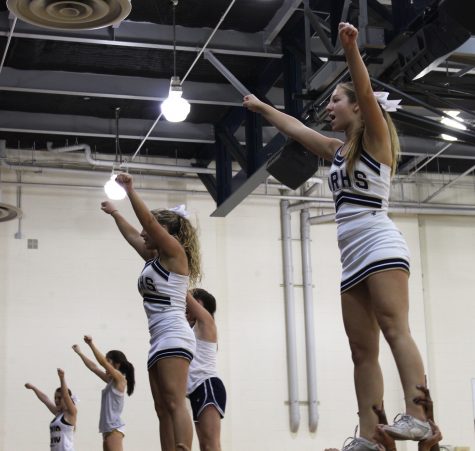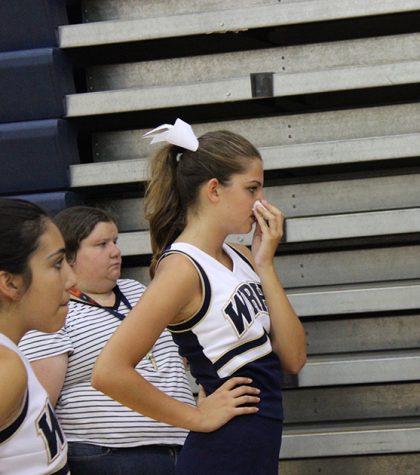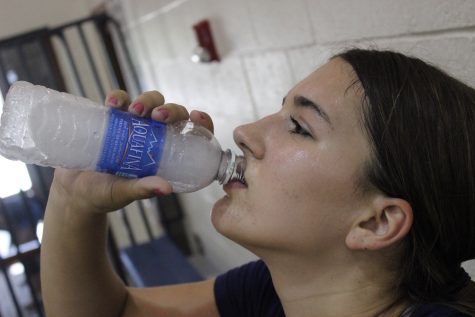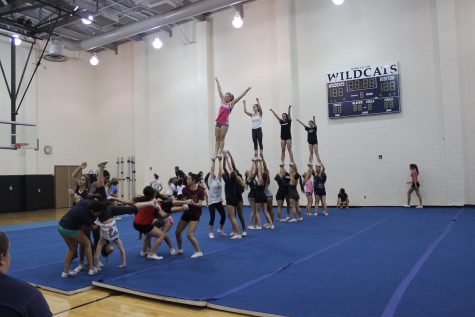 There's nothing easy about cheer. Most of the time, you're smiling through pain and performing stunts that seem physically impossible, but it's reassuring to know that your teammates are doing the same crazy things. Cheerleading doesn't fit into a stereotype. For most girls, it's not about popularity, it's about challenging yourself to work harder each day. Despite all the physical pain, the thrill of hitting a stunt trumps it all.