Football Season Recap 2K16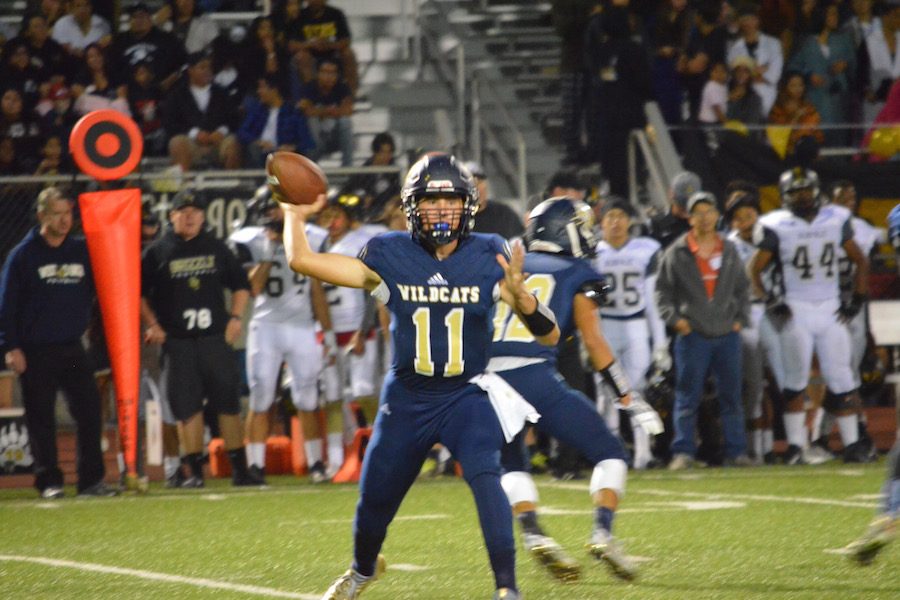 Their record didn't show it, but the 2016 season was an impressive one for our boys' football team. Under new head coach Chris Varner, the team nearly earned a playoff berth, going 1-4 in league and 4-6 overall. Although the team missed out on a playoff appearance, our football team looks poised for success for years to come.
  From the beginning, the 2016 season was unique. The Cats founded a new tradition with the Gold and Blue Scrimmages as a way to pump up the team and the players. The team followed by going 3-2 in non-league play and was able to capture victory in their first league game on a record 289-yard performance from running back Jake Rice. Ultimately, the Cats lost out on the next three games but remained competitive in each one, highlighted by a one-point loss to a tough Saugus team.
  "I was pleased with how competitive we were in most of the games," said Varner. "That's progress, we were only a few points away from being at seven wins. Just knowing we were right there, I think that's a positive sign."
  Plenty of members were responsible for the team's admirable performance. Rice ended up finishing with 966 rushing yards, quarterback Wyatt Eget contributed an astounding 317 rush yards and 1433 passing yards, and sophomore Jovan Camacho hauled in 32 catches for 435 receiving yards. On defense, the team finished with four and a half sacks and 57 total tackles. But overall, it was a team effort that propelled our football team to a huge improvement overall.
 "I thought we made some nice progress.  We were an inexperienced team that gained a lot of momentum during the season," said Varner. "I thought the kids really started to buy in, really started to trust the system. We really had a lot of kids that put a lot of heart and soul into it and improved greatly as the season went on.
 The new era of Wildcat football started off on the right foot, and the future certainly looks bright for our football team. Congratulations on such an impressive performance, Cats!
About the Writer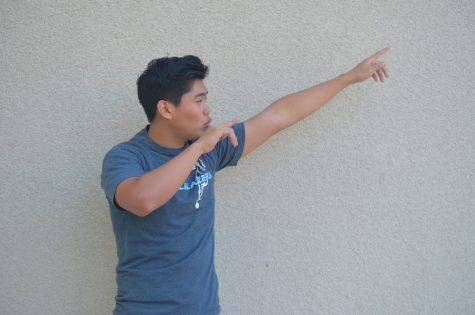 Andy Song, Web Editor
Hey. Being Web Editor is fun. RIP Trailblazers. Chopped is the greatest show ever, and The Office is close second. I'm a Lakers fan, but the Bucks are...