Football Season Preview: 2017-2018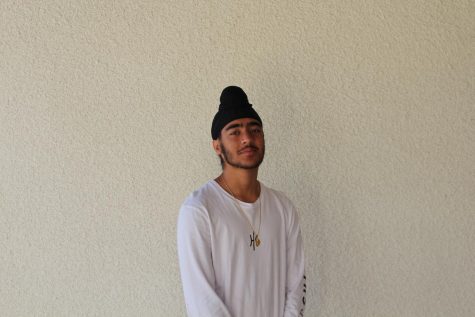 More stories from Jay Singh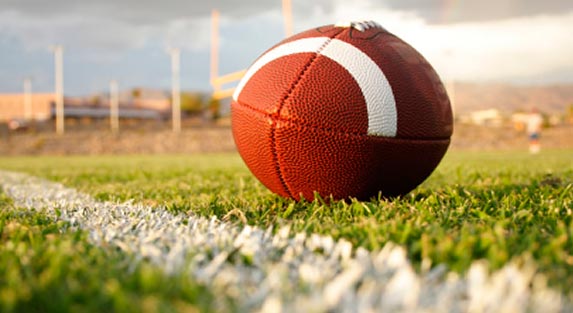 West Ranch football has not been great throughout the past few years. But last year the team did better, as they went 1-4 in league and 4-6 in their overall record. The team had a slow start to the season, but as they began to buy into the system, the Wildcats' confidence improved. Their confidence in the system, the coach, and themselves increased. This led to an extraordinary upgrade in the Wildcats' play last season, despite the negative record.
This year, the team and Coach Varner will have one more year of experience under their belt. The team will also have upgrades all around their roster, such as Colton Mitchell, who will be the new starting quarterback for the Wildcats this season. While playing in Texas as a junior last year, he played multiple varsity games  and was receiving interest from multiple NCAA Division 1 colleges (the highest level of college competition).
This year Coach Varner hopes to have an even better season, thanks to the events that occurred last year. "Last year we showed a lot of improvement in the season. I want to continue this. I want us to make the playoffs this year, and have a much better season in general," said Varner.
With added experience and having a new signal caller behind center, it looks like Wildcat Football will do great things during this upcoming season. 
Sorry, there are no polls available at the moment.