The Cowboys without Ezekiel Elliott
Hang on for a minute...we're trying to find some more stories you might like.
Ezekiel Elliott is one of the best running backs in the NFL, despite only being a second-year player. He is a legitimate superstar in the NFL. But, without Eliott, how will the Cowboys be able to win games?
In the few games directly after Elliott's domestic abuse suspension, the Cowboys have struggled immensely. In these games, the Cowboys have been unable to hit 200 yards of passing offense, and have only had more than 100 yards rushing twice. Dak Prescott has clearly been ineffective at passing the ball efficiently without Elliott.
Going forward, the Cowboys will have to do one thing to unlock the offense: they must run the ball consistently. If the Cowboys can pound the ball consistently, they will be able to open up the field for Dak Prescott and allow him to be a playmaker. They have won one game without Elliott and in that match, the Cowboys dominated the run game. The one game the offense showed life offense was against the Redskins. In this game, the Cowboys had 182 rushing yards and two rushing touchdowns. This allowed for Prescott to throw two touchdowns. If both Prescott and the run game are clicking, the Cowboys' offense will be able to conjure up a few more wins. But without Elliott so far, the Cowboys severely struggled in the passing game and the running game, and there is no guaranteed sign of this stopping.
Despite the Cowboys' elite offensive line, the run game has been shaky at best. Alfred Morris, while a serviceable backup, has not been anything close to what the Cowboys need. What they really need is a dynamic player on offense, no matter the position. The Cowboys are in desperate need of a player to inject life into the team. But it doesn't look like it is coming from any place on the roster, including defense. It is also probable that the Cowboys will miss the playoffs. Not only is the offense struggling, the defense is as well, maybe just as much as the offense. But if the offense can play like they did against the Redskins, the Cowboys will have a chance to make the playoffs, and dominate there with Elliott back from suspension. 
Loading ...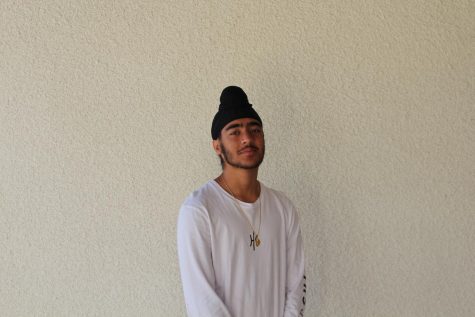 Jay Singh, Staff Writer
What's up West Ranch. I'm a Celtics fan. That's basically my only quality.