Girls' Basketball Falls to Canyon 67-23
Hang on for a minute...we're trying to find some more stories you might like.
In their first league match of the season, our girls' basketball team fell 23-67 to Canyon High School. It was a hard-fought game for the Lady Cats, who gave a strong effort on both sides of the ball, but were never able to catch up with Canyon. Seniors Etana Sesay and Katie Joiner provided smooth shooting and ball handling, while Eleanor McQuillen and Abby Ang dished out assists throughout the game. Despite coming up short, the team showcased skills and team synergy that make them a tough opponent. Get em' next time Cats!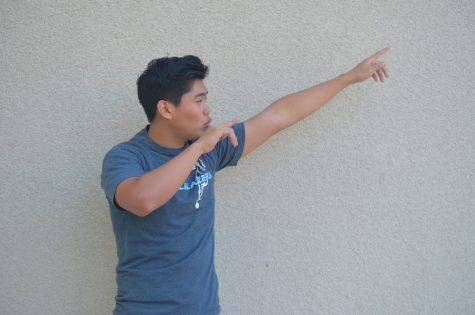 Andy Song, Web Editor
Hey. Being Web Editor is fun. RIP Trailblazers. Chopped is the greatest show ever, and The Office is close second. I'm a Lakers fan, but the Bucks are...