Boys' Volleyball Makes comeback against Thousand Oaks
Hang on for a minute...we're trying to find some more stories you might like.
With expectations high from a stellar season last year, our boys' volleyball team delivered a memorable performance against Thousand Oaks on Fri., March 2. The team got off to a rough start, falling behind 15-19 early on, ultimately losing the set 19-25. The second set was a back-and-forth affair, as the two teams exchanged leads until Thousand Oaks won 26-24. Down 2-0, the boys mounted a comeback, and fought hard to win the third set 30-28. The team rode their momentum into the forth set, where they again fell behind but fought back to win and tie the game. The fifth set continued with the theme of the game, as the two teams were within one point of each other constantly, until the boys broke away to win 15-11 and completed an incredible comeback. Great job Cats!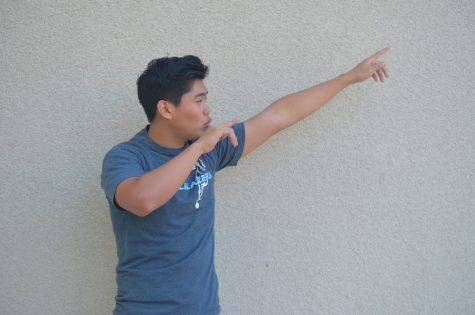 Andy Song, Web Editor
Hey. Being Web Editor is fun. RIP Trailblazers. Chopped is the greatest show ever, and The Office is close second. I'm a Lakers fan, but the Bucks are...