West Ranch Boy's Volleyball wins against Oak Park
Hang on for a minute...we're trying to find some more stories you might like.
On March 12, West Ranch boys' volleyball played against Oak Park High School and won set 3 25-21 and wins the match 3-0.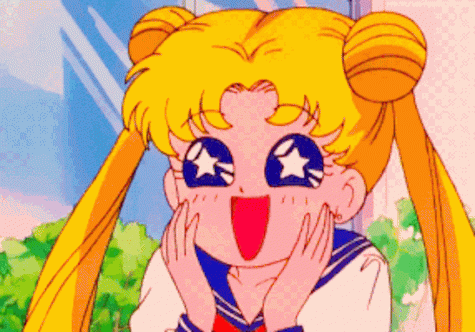 Lauren Lee, Column Editor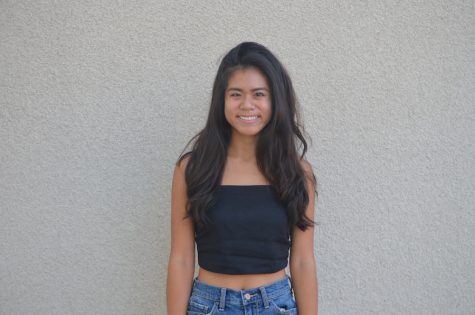 Alina Truong, Column Editor
In my free time I like to pick the best green grapes off of the vine, wash them, and freeze them for me to eat.