West Ranch Lacrosse Falls to the Palisades
Hang on for a minute...we're trying to find some more stories you might like.
West Ranch Lacrosse faced off against the Palisades on Saturday. The game was not close, as the Palisades gained a big lead early and kept it the whole way. The final score was 19-8. But, the game was much more brutal than the final score shows. Let's get the win next game Cats!

About the Writer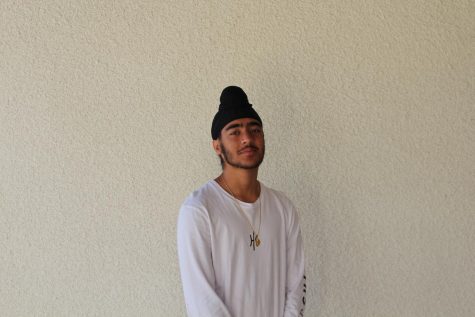 Jay Singh, Staff Writer
What's up West Ranch. I'm a Celtics fan. That's basically my only quality.