Jonathan Matkin's High School Journey
He may seem very quiet and soft-spoken, but when he steps onto the field, his talent is widely noticed in the first minute. As captain of the boys lacrosse team and a veteran in the sport, Jonathan Matkin's skills have earned him a spot on the lacrosse team at Rensselaer Polytechnic Institute.
"I was really excited," said Matkin. "This was the school that I kind of had on my list for a long time."
Matkin has been there from the start, playing lacrosse ever since it came to Santa Clarita as a new and emerging sport. Before then, none of the schools in the Hart district had a lacrosse team.
"2010 was the first year that they ever had it out here and I just kind of went to a tryout and I really liked it," said Matkin.
After being a Wildcat for four years, there are some things Matkin will miss about playing for West Ranch. However, Matkin has gained a lot of leadership experience that will shine through in college.
"I have made a lot of friends here," said Matkin. "There are a lot of underclassmen that I have become friends with and the upperclassmen that were gone before. I also love the coaches here and it will be hard playing for someone else."
But just like every senior, he cannot wait until the time that they are finally free to enjoy the full college experience.
"They have a great education and playing a sport in college is always going to be fun and all the other things that go along with it."
Well, this is the end of Jonathan's high school journey. Good luck Jonathan, and remember, once a Wildcat, always a Wildcat!
About the Contributor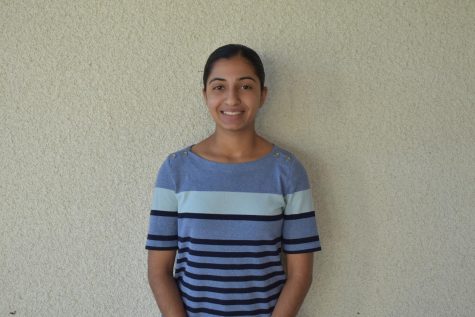 Jasleen Arora, Sports Editor
Hi Wildcats, my name is Jasleen Arora and I am the sports editor for this year. I am excited to bring you the best sports coverage on our talented sports...