West Ranch Races Excellently in Swim Finals
Hang on for a minute...we're trying to find some more stories you might like.
On May 3, the West Ranch swim team raced in the foothill league finals. Last year, West Ranch won the event; they hoped to repeat this success this year.
West Ranch got out to a hot start at the meet. They continued this domination throughout, placing in the top six swimmers in all 19 varsity events, and winning many of the relays. Despite some record-breaking swims by other schools, West Ranch hung around and kept up a winning pace. At the end of the meet, it was announced that West Ranch had earned first place in varsity.
Coach Kearsten Livingstone was extremely pleased with her team after their performance, stating, "I'm extremely proud of how my team raced today. They practiced hard all season for today, and they definitely lived up to my expectations. After all of the work we put in this season, we deserved and earned this win."
Be sure to congratulate, all West Ranch Swimmers on their amazing season, and be sure to come out and support the team next year.

About the Writer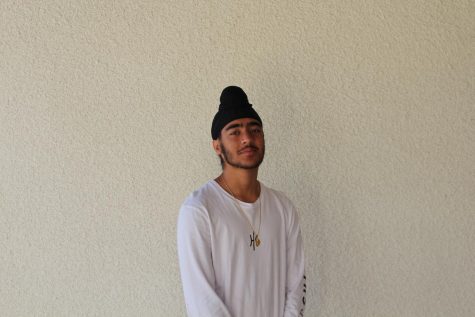 Jay Singh, Staff Writer
What's up West Ranch. I'm a Celtics fan. That's basically my only quality.