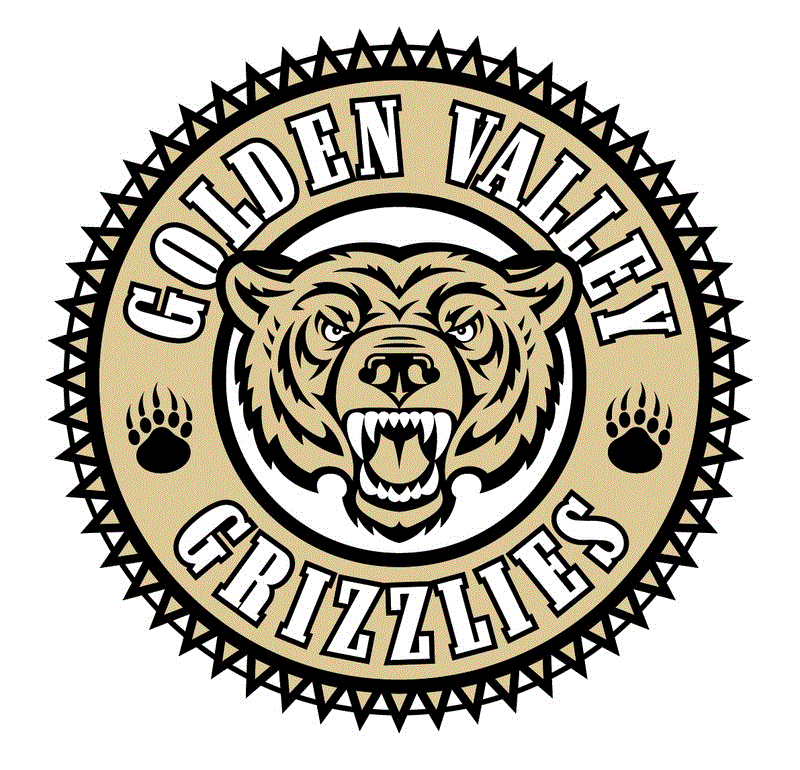 On Friday, Nov. 1, the historic season for the Grizzlies was cut short due to a coin toss that determined the future for the 2019 Foothill playoff games.
   Hart District high schools West Ranch, Hart and Golden Valley tied for second rank (all teams scoring 3-2 throughout the regular season) going into the Foothill playoffs. Valencia High had already secured one of three spots due to their first place hold at the end of the season.
   Teams flipped a coin in order to determine which teams would receive an at-large berth for Division 6.
   The Grizzlies will represent the fourth-place team in the league.