ROP Classes Available for Sophomores
Hang on for a minute...we're trying to find some more stories you might like.
Interested in a certain career path but lacking the hands-on experience? Then Regional Occupational Program (ROP) is for you! ROP is a public education service that provides career guidance to high school students through over 40 classes in diverse occupation sectors such as Animal Care Services, Plumbing, and Interior Design. Although originally intended for students 16 years and older, this program is now open to interested sophomores at West Ranch.
Pat Oakley, the ROP Advisor at West Ranch, confirmed the change and explained that this available opportunity for sophomores was to gear them toward career paths and get them to start earlier in building their futures.
"The classes are designed to be taught by people who are experts in these fields. They give students the real experience and what it takes to involve themselves in the career paths they want," said Oakley.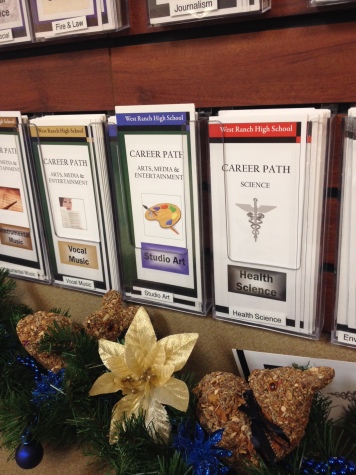 According to Oakley, over 150 students participate each semester and gain the benefits of this program. Students involved in ROP classes can participate in unpaid internships, receive college credits, and earn a Certificate of Completion.
For instance, Mahliza Manglapus, a senior at West Ranch, participated in a mock crime scene in her ROP forensics class.
"I thought it was really cool because our class took all the things we learned in one semester to one whole, formal event," said Manglapus.
Upon hearing news about the accessibility for sophomores, Sarah Park enthusiastically signed up.
"I'm really interested in going into the 'food' field but more on the nutrition and health side. I think it will really prepare me for what I have to do in the future and help me acquire the skills I need to succeed," said Park.
Those who are interested in a certain career field should sign up for ROP classes next semester. Students can gain better insight into the dream job they seek and receive credit and recognition for their hard work.
In Mahliza Manglapus's words, "Take as many as you want. Take advantage. It's free! It's really fun. Plus, there's not even that much homework."
About the Contributor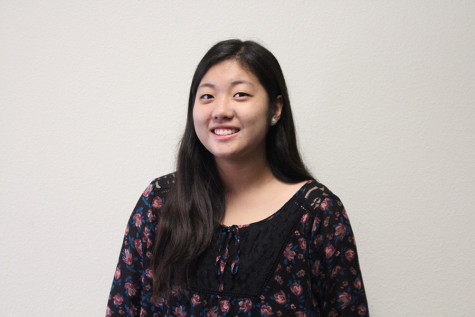 Sydney Chang, Opinions Editor
Hello I'm Sydney Chang, a senior and co-editor of the Opinions fam! I love to eat, eat, and eat. Hit me up if you want to go to Disneyland. I am so excited...