HOCO 2016
September 29, 2016
  A lush red carpet rolled into the entrance. Vibrant flashing lights darted around the doorway. The muffled beat of music resonated from the empty dance floor inside. A rainbow of colors, swirling satin, crisp white shirts, and sharp bow ties awaited a night to remember.
On Sept. 17, students dressed to the nines and kicked off their Sunday shoes to boogie the night away at West Ranch's decades themed homecoming dance.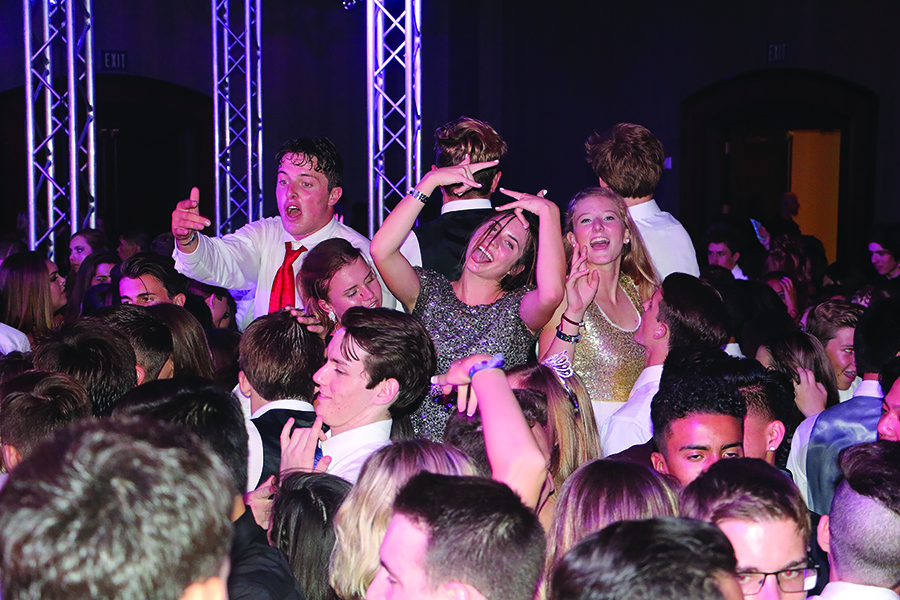 Although West Ranch students were born far after these iconic time periods were over (with the exception of the '90s), they still keep in touch with the culture, music, clothing and dancing of the past through parents and the internet, passing down the legacy through generations.
"I thought that decades were a great theme because those were times with great music and good times, so it was fun to incorporate that into a dance in 2016," said junior Josh Orris.
The DJ did indeed play a number of classic songs on the dance floor in addition to today's latest hits and a few of West Ranch's very own Jakku Ren's tracks. One thing music has in common throughout the decades is it keeps you dancing.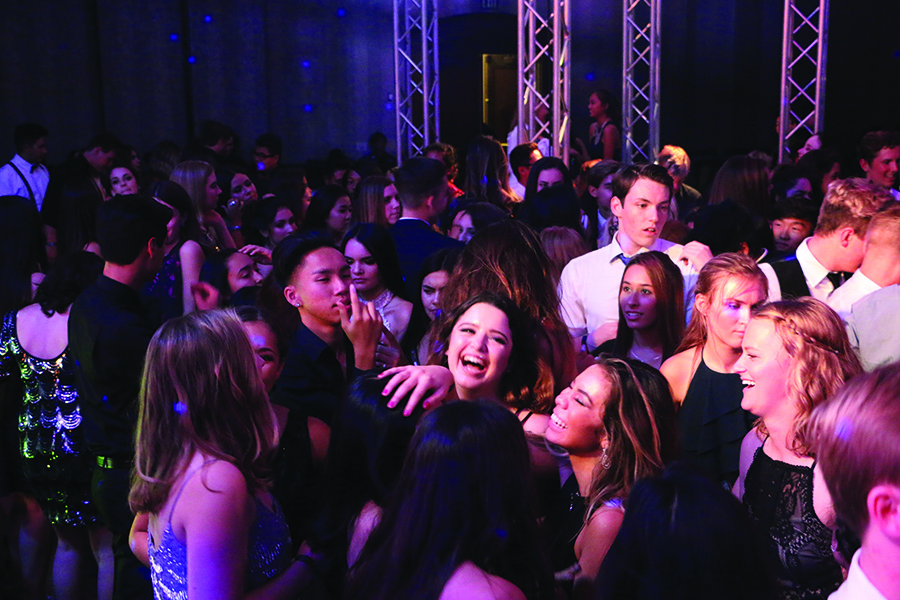 "My favorite memory from last night was just being able to dress up and dance with my friends and to see everyone all dressed up and getting to catch up and dance with them as well," said sophomore Angie Noblejas. "The music was great, the DJ got everyone pumped, and the Friends-themed photo booth was so much fun."
A spread of delectable desserts such as cookies, cupcakes, and candy awaited outside the dance floor in case students' dancing endeavours left them famished.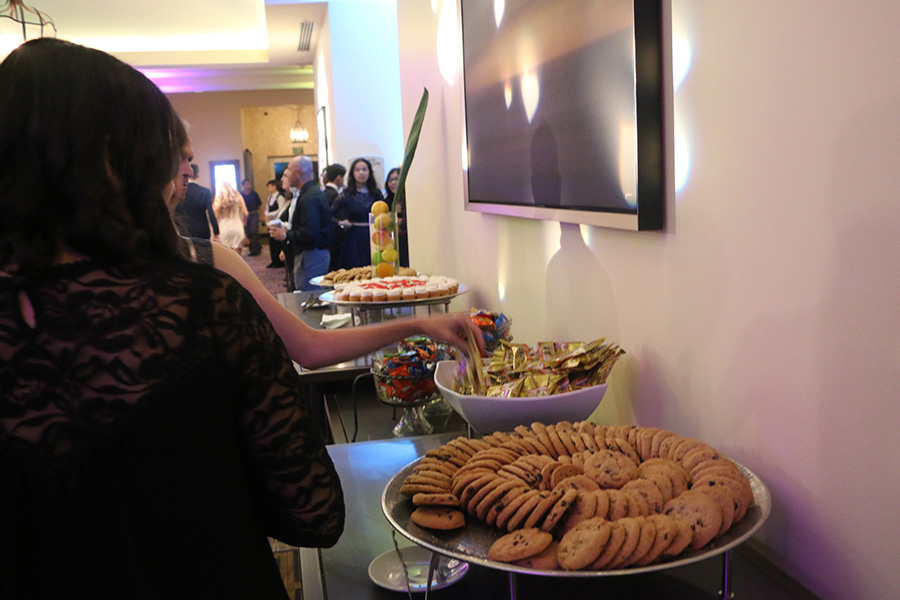 Besides showing off their polished (or unpolished) moves on the dance floor, Wildcats could showcase their perhaps unknown talent for singing or just go crazy screaming their lungs out with friends with a karaoke setup in a separate room. Many students chose to sing their hearts out to classic songs such as "My Heart Will Go On," "Ice, Ice, Baby" and "Dancing Queen."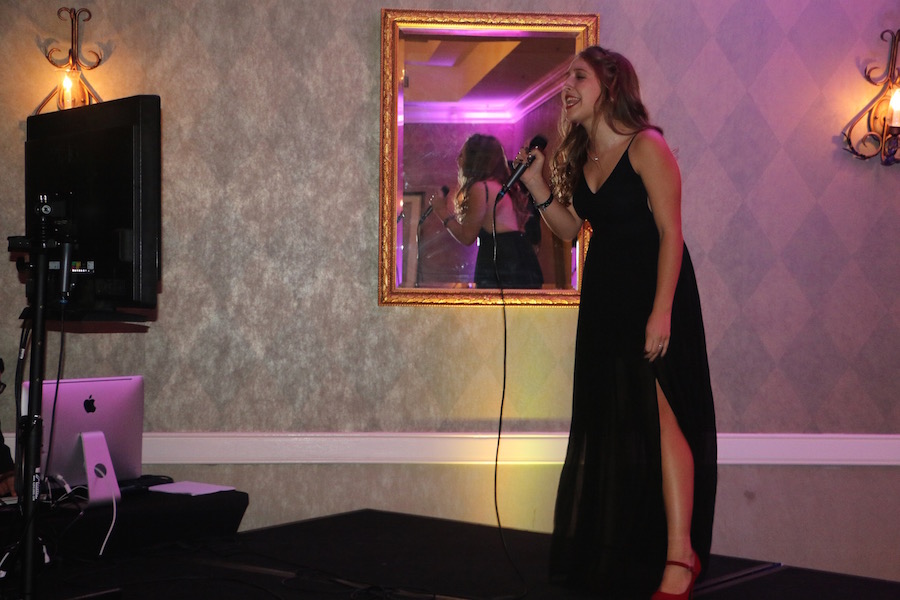 If karaoke wasn't your forte, you could just listen in on the fun while taking Friends-themed photos with your friends.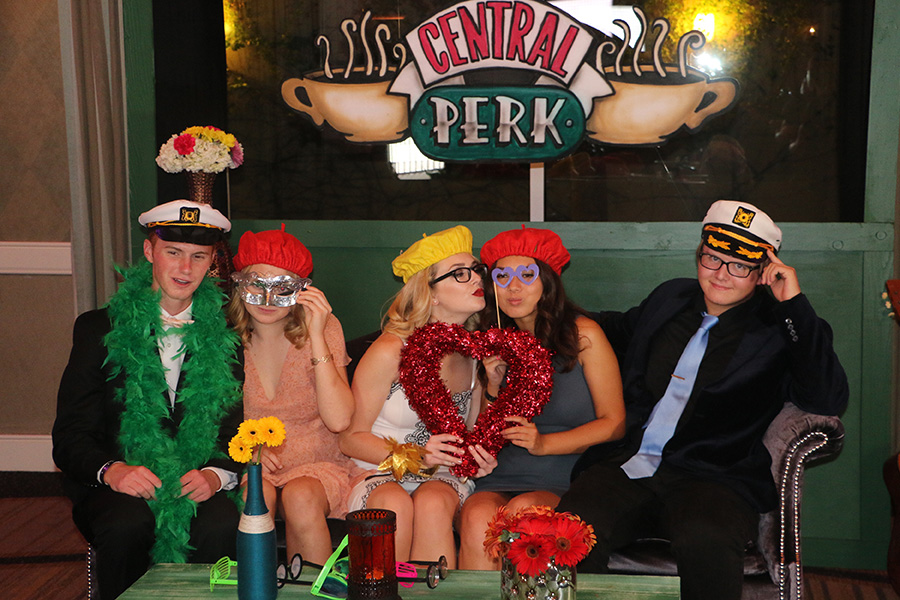 Towards the end of the night, students took a dance break to make room for the homecoming court. Since the homecoming dance kicked off homecoming this year, the king and queen were selected at the rally and football game.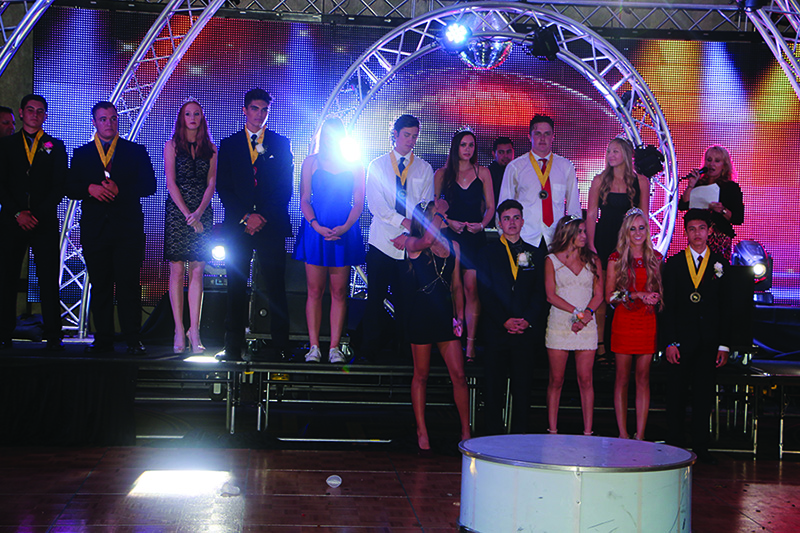 "It was such an honor to be nominated," said senior Katie Jacobs. "I'm really excited that I get to walk with my dad at the homecoming game. Walking at the dance and standing on stage will be a really good way to remember the dance."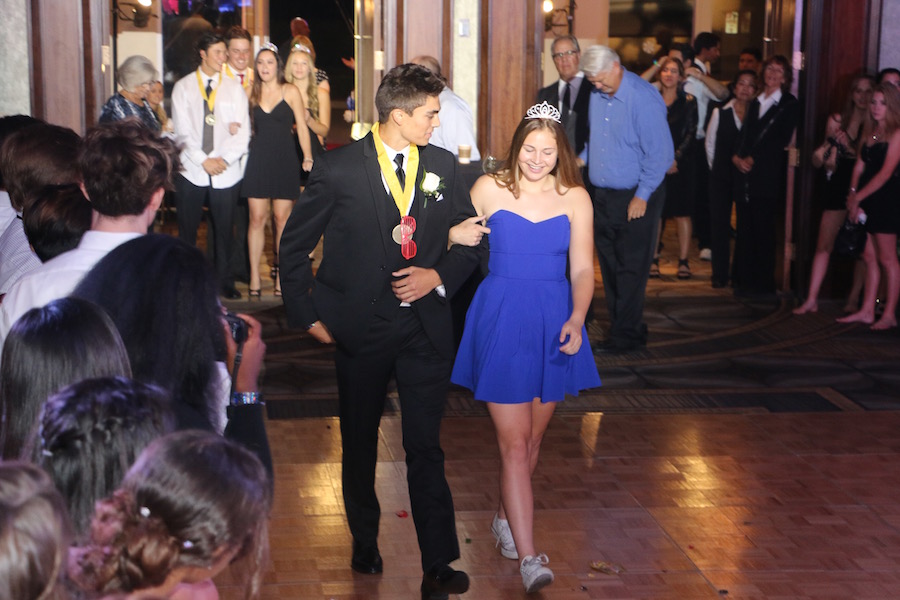 Going into their last homecoming week is a bittersweet ordeal for some seniors, but their last homecoming dance will be one of the last memories as a Wildcat that they'll never forget.
"As a senior, it's kind of unreal," said Jacobs. "I don't feel like it's my last year here and going through my last homecoming week ever is unbelievable but exciting."
Without the work of ASB behind the scenes, the dance wouldn't have been possible.
"The homecoming dance committee has been planning this for weeks now, and we have all been doing our own small tasks to make sure that everything runs smoothly," said ASB member Danielle Hettinger. "I absolutely loved the dance. I thought that every aspect of it was perfect, and I would definitely say that it was everything we hoped for and more."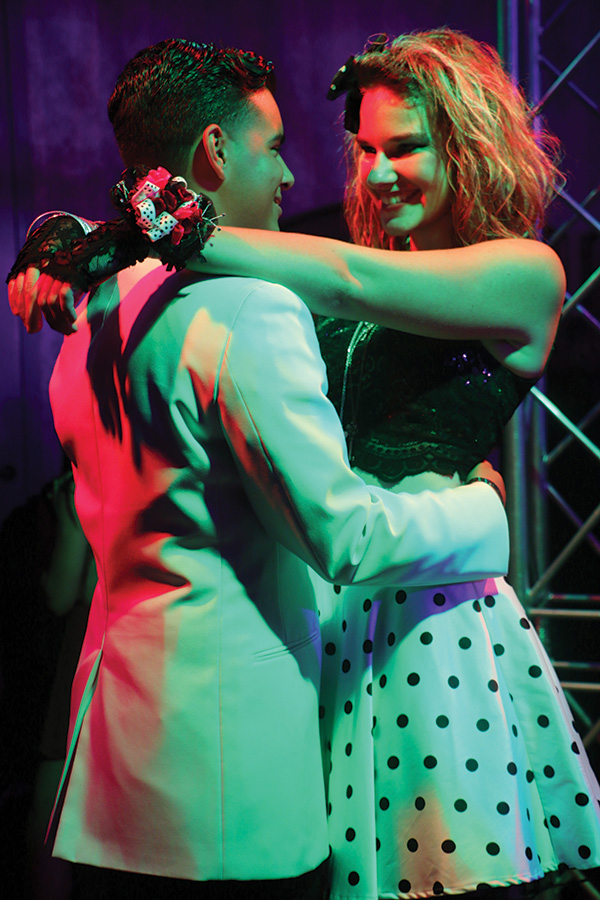 As the three-hour dance neared a close, the classic feel-good anthem "Don't Stop Believing" blasted through the speakers, but it was drowned out by the voices of students unapologetically belting out verse after verse. The song was a great way to finish off the night with high spirits.