Mindy Kaling delivers refreshing teen romance in new Netflix show "Never Have I Ever"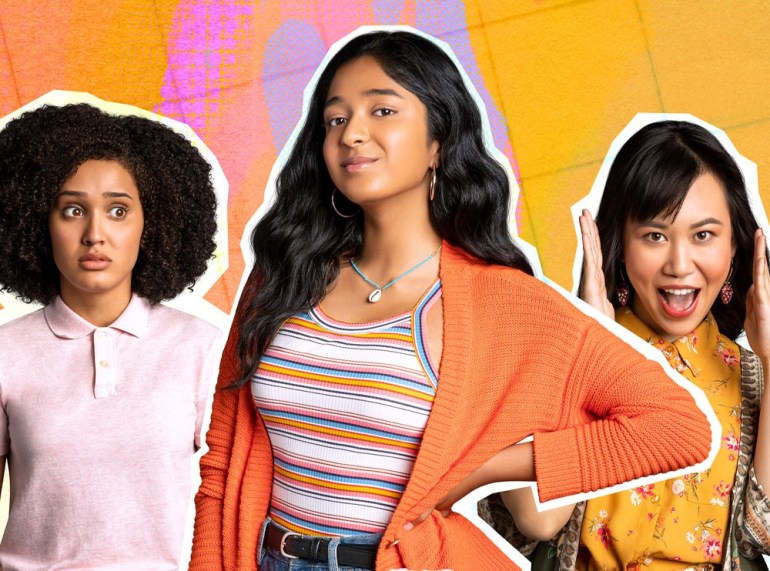 In the midst of a nation-wide quarantine, Netflix is providing its users with a seemingly endless supply of new original shows and movies for people to binge watch. One of their newest additions, "Never Have I Ever," offers a spin on a classic teenage comedy. Mindy Kaling, who is known for her roles in "The Office" and "The Mindy Project" directs, and her comedic influence as a writer is seen heavily throughout the show.
"Never Have I Ever" follows San Fernando teen Devi Vishwakumar as she overcomes the loss of a parent and a recent paralysis while attempting to climb the social ladder during her sophomore year. 
The plot takes what is considered a standard concept (nerdy girl trying to date the popular boy) and adds various elements that make it fresh and exciting. 
The entire show is narrated by tennis star John McEnroe. What at first is an entirely random and nonsensical choice, it eventually weaves its way nicely into the plot near the end of the series as the audience learns that McEnroe is a representation of the feisty temper that Devi herself has. McEnroe's narration of a 15-year-old's inner thoughts makes for hilarious comedic moments, and all in all was a smart choice on Kaling's point. 
Furthermore, "Never Have I Ever" offers more than just a spotlight on the main character. Rather, certain episodes were devoted to just side characters (such as the one from the perspective of Devi's arch nemesis Ben). These gave the entire cast depth and relatability as the audience learns of their individual struggles and quirks.
Another crucial element of teenage romantic comedies is the caliber of the acting and comedy. Newcomer Maitreyi Ramakrishnan (Devi) impressively plays the lead in her first real acting job. It was nice to see a high school character played by someone of that age, although the same cannot be said for some of the side characters who looked significantly older. 
As far as the comedy aspect is concerned, some of the jokes were admittedly painful to watch (let's just say their teacher was trying a little too hard to be relatable). At times, "Never Have I Ever" feels like it borders the line of a cliche Disney original series with some of the attempted humor, but it managed to recover nicely with genuine heartfelt moments. 
More importantly, "Never Have I Ever" offers a comparatively honest depiction of life in high school (it might not be 100% on the nose, but it is lightyears ahead of other teen dramas like The CW's "Riverdale"), with comedy intertwined to highlight some of its ridiculous aspects. 
The individual struggles of Devi and her classmates offer messages that transcend the lines of age or race — it is a story relatable to every teenager, which is what makes it so special. Kaling also mastered the delicate balance of incorporating Devi's culture within the show. The season was able to highlight the nuances of Hindu culture without making it Devi's only personality trait. 
At the same time, though, the show doesn't completely abandon Devi's culture and portray her as an all-American girl. Rather, they emphasize the dynamic struggle that many first and second generation immigrants face between feeling too American or not American enough, which is why it struck a chord with so many of its viewers. 
With only ten half-hour episodes, "Never Have I Ever" is certainly a quick show to get through. However, the memorable storyline and important themes make it worth the watch.
About the Writer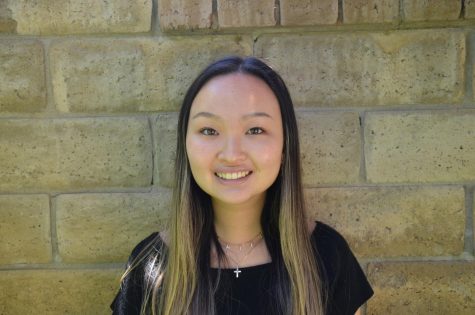 Emily Chang, Technology and Media Manager
i love matcha, outdated vines, and making monthly spotify playlists :P also im a senior ain't that wild