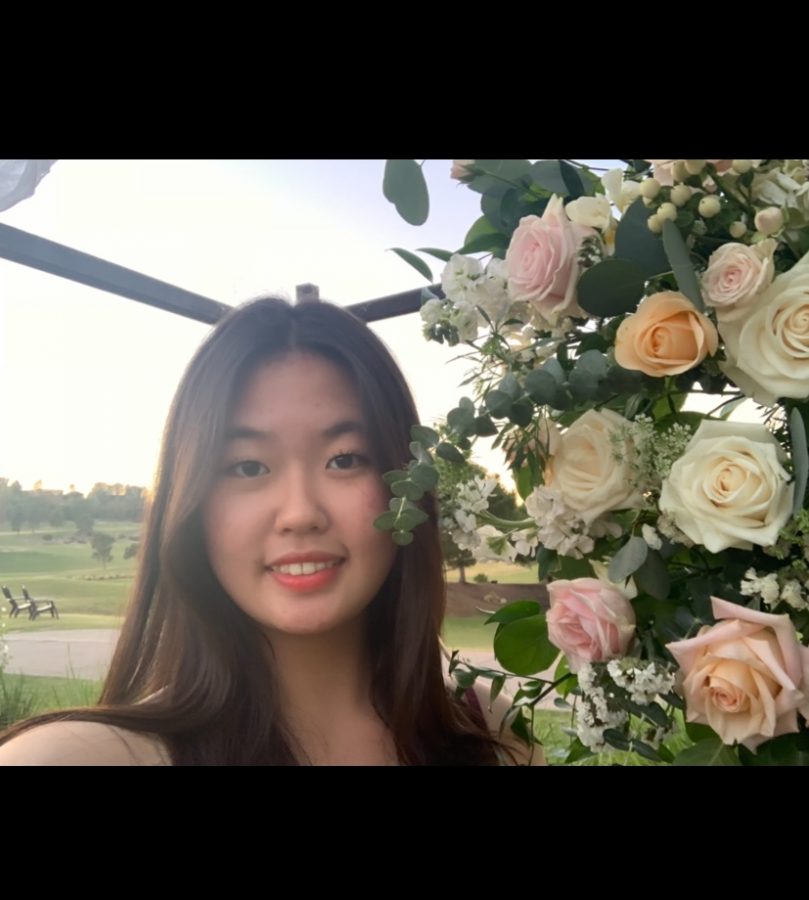 Ashley Kim
Ashley Kim, a junior at West Ranch, has pursued a unique pastime during the months spent in quarantine. Kim creates and manages personal blogs where she posts research and opinions on relevant social topics. Posts range from reviews of short films to stances on mental health in foreign countries. She uses her accessible outlet to share knowledge and inspiration to those who visit. 
Q: When and why did you create your blogs? 
A: " I created my blog over the summer of quarantine. My blog is a platform that allows me to post my thoughts, opinions, and really just my whole life. I think the people around me tend to have different perceptions of me because of selective layers of myself that I choose to share with certain people. So my blog is a way for people to understand who I am because I'm better at writing out my thoughts than holding conversations." 
Q: What sort of content do you post? 
A: "For now, I have been posting opinionated posts or videos or current events that give me inspiration and allow me to reflect on myself." 
Q: What is the process behind making a blog post? 
A: "I usually like to post on the weekend when I have time, and if it's a blog post that requires outside research or knowledge, the process of writing and uploading a blog may take anywhere from 2-4 hours." 
Q: Where do you find inspiration for posts? 
A: "It starts from really small events or circumstances. I realize throughout the day I'm always thinking about what goes on in my daily life such as certain words or behaviors that my family says or does, the lives of people around me, about hope for the future, and of a lot of ideal virtues I think are important. These small thoughts that turn into deep reflection allow me to write a blog post." 
Q: What serves as your motivation to update?
A: "Lately, I've been wanting to add different content to my blog, such as friends/family life, podcasts, informative, and opinionated articles. For a long time I've always had a feeling of being misunderstood because I felt that people were only able to see a part of me.  All of these categories serve as a purpose for those around me to understand the experiences, depth and complexity that make up who I am." 
Kim has created a platform that appeals to younger demographics while spreading awareness of important global issues. Readers are provided with correlated research sources to learn more about the topics easily. The Paw Print encourages students to visit Ashley Kim's blog using the link attached!