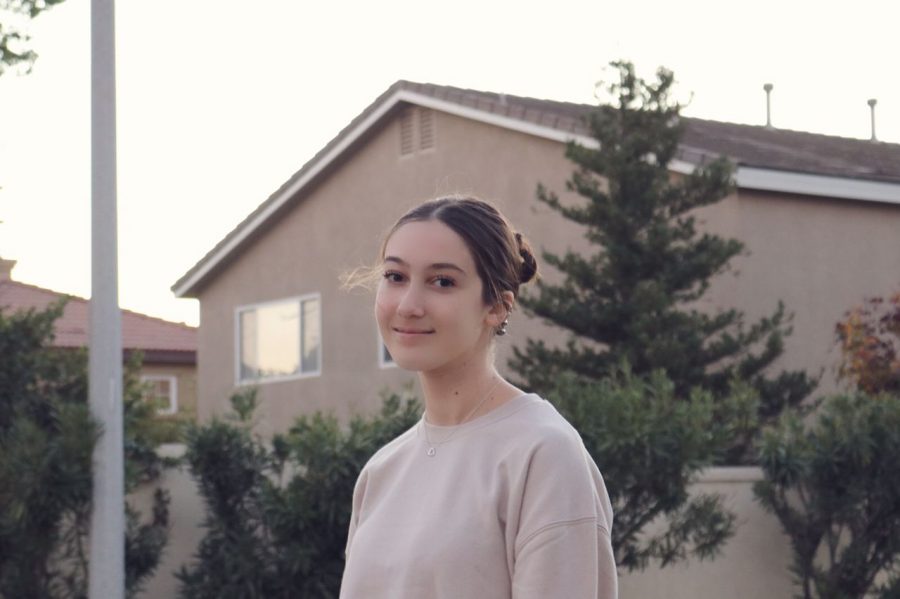 Lexi Kranian
Lexi Kranian, a freshman at West Ranch, started a project to educate people on fire safety for pets. Motivated by California's heavy fire seasons, Kranian and her partner spread awareness on what to do in such an emergency. The two designed stickers to adhere on house windows, alerting firefighters of a pet inside. Though COVID-19 has made it considerably more difficult to reach her goals, Kranian overcame her roadblocks.
Q: What is your project about? 
A: "We created our project to spread awareness about fire safety for pets, and basically, we are trying to make people aware of what to do in case of an emergency and have emergency plans in place in case of an emergency, fire, or an evacuation or when you're not home and you need to make arrangements for your pets to be evacuated from your house."
Q: What motivated you to start this project and how were you inspired?
A: "We were inspired to start this project because my partner and I both have pets that we care a lot about. We started this project during fire season and we wanted to help other people understand what to do in case of emergencies."
Q: What are some of the specific things you have done as part of this project? 
A: "We have passed out flyers around Stevenson Ranch, and we created stickers to put on the front windows of houses to alert firefighters that there is a pet in your house. We also talked to firefighters and animal shelters to see if they would allow you to take your pets there in case of an emergency. We made contact lists and checklists of what you need to protect your pets in case of a fire." 
Q: What have you learned throughout this process? 
A: "We have learned a lot about how animal shelters work and how to prepare in emergencies."
Q: What have been some of the struggles you have overcome? 
A: "COVID has been a big block in what we're trying to do, and that has been the biggest struggle we've had."
Her project has come a long way since she started back in October of last year. The Paw Print cheers on Kranian as she pursues her mission of educating people on how to ensure the safety of their furry companions ahead of an emergency.