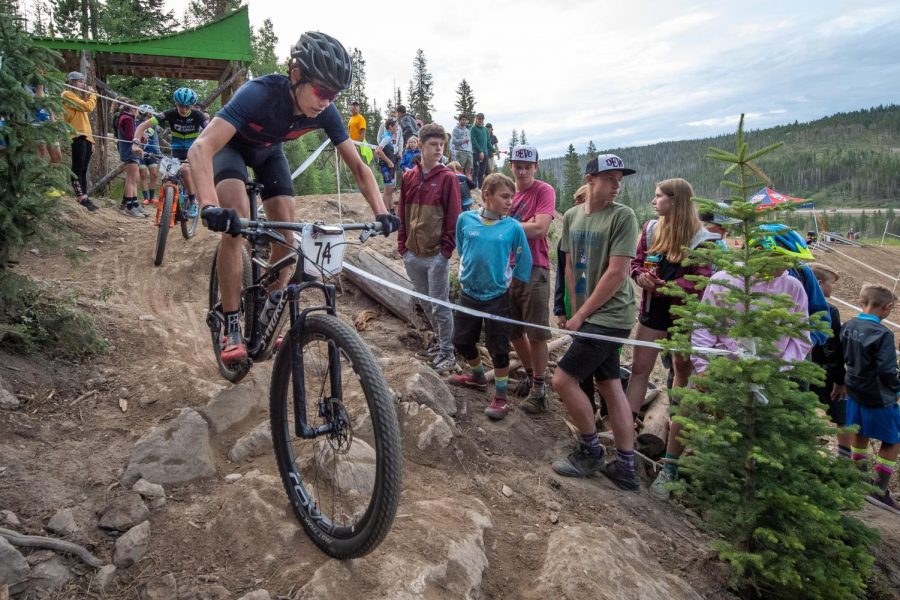 Matthew Kei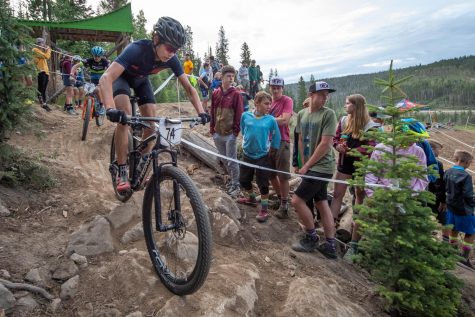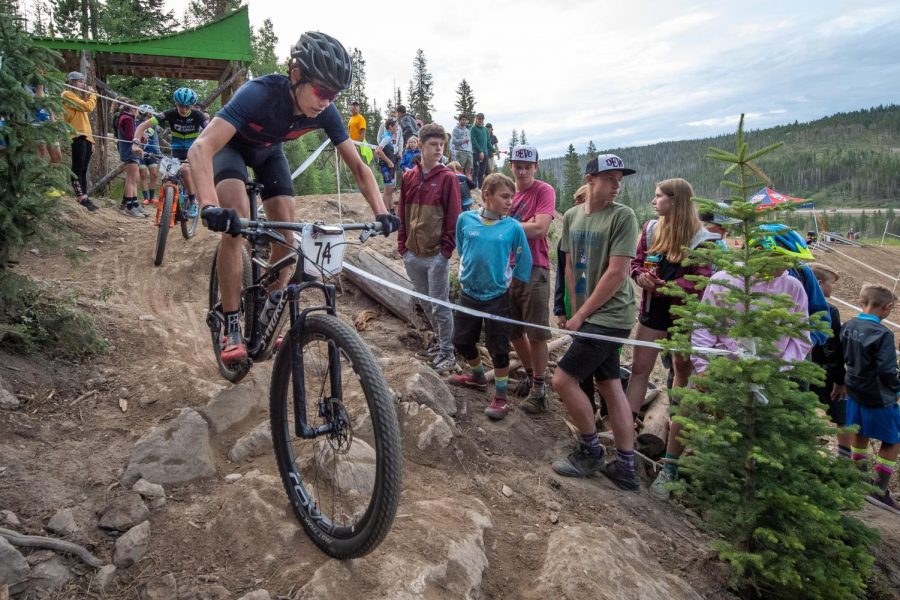 Matthew Kei is a senior at West Ranch who found a passion for mountain biking 10 years ago. Kei has grown in his love for the sport and even competed at two national championships. Since distance learning, Kei has found himself trapped in front of his screen attending classes and doing homework for hours. Mountain biking has served as an escape from his busy schedule, and he has remained incredibly committed to his craft—rain or shine, pandemic or not. 
Q: When and why did you start mountain biking? 
A: "I started mountain biking in second or third grade during family trips to Mammoth. I really got into it when a friend from elementary school introduced me to some of the riding in Santa Clarita. He took me to my first race and I've been competing ever since." 
Q: What is your favorite part about mountain biking? 
A: "My favorite part about mountain biking is how freeing it is. It's really nice to forget about everything else and focus on riding down a technical descent or getting to the top of a long climb."
Q: How often do you get out of the house and go mountain biking? 
A: "During the pandemic, I've had more free time, so I try to write five to six days per week. A typical ride is around two hours. Sometimes I drive to the trails; sometimes I ride from my house." 
Q: Describe your experience after competing in national championships. 
A: "I raced in 2017 and in 2019 in Snowshoe, West Virginia and Winter Park, Colorado. I raced in cross country and short track cross country both times. It was a humbling experience to compete at that level, but definitely an exciting one that I'll never forget."
Q: How did you train and prepare for these competitions?
A: "I have a training schedule that I stick to throughout the season. I ride about 15 to 20 hours a week with different structured intervals or workouts. Part of that is on the road bike, but most of it is on the mountain bike. Improving technical skills has been just as important as aerobic fitness.
Q: Do you plan to continue mountain biking in the future? 
A: "I definitely do. I am a senior right now so I hope to ride in college as well as race in some of the collegiate USAC events."
Q: Are you involved in any other extracurricular activities outside of or in school? 
A: "At school I am a part of ASB and current events club. Outside of school my big focus has been with an organization called Tree People where I have a supervisor role. I help organize and run the volunteer events that focus on ecological restoration and tree planting."
Q: Has quarantine affected mountain biking for you? If so, how? 
A: "One of the great things about mountain biking, with respect to quarantine at least, is that I have been able to continue riding despite many closures. I'm probably spending more time on the bike than I did before Covid-19."
Q: Have you heard about the new bike park that opened up? If so, have you been and what do you think about it? 
A: "I've heard about it. I liked the GV trails that were over there before the bike park was built, but I haven't checked out the new ones yet. The pump track seems fun, though, so I'll definitely have to get out there soon."
Despite the challenges of quarantine, Kei has still been able to continue his pursuing passion and even thrive in it.