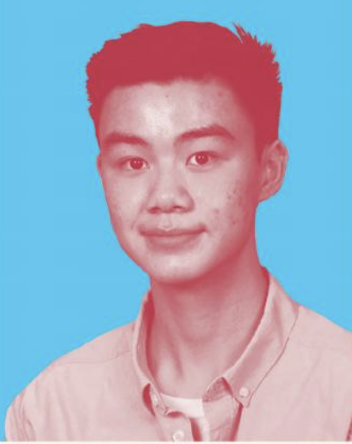 Timothy Kang Senior Reflection
Senior year sort of snuck up on me like a test that I didn't know about, so I guess it was to be expected. Upon reading my predecessors' reflections, I feel obligated to share my wisdom and insight as a weathered senior of high school. In order to appear wiser, I shall use an analogy in my teachings.
Your time is like money. Derived from the more popularly-known saying, "time is money," my life philosophy is to actually make use of my time spent. Make some investments with your money by studying or preparing here and there and you'll probably have more to spend in the future. I am not saying that well-spent time prolongs life expectancy. But it's important to actually spend a little money on things that make you happy. After all, there's no point in an excess amount of money if you never spend it. It's difficult, but try to find a healthy balance between work and treating yourself, otherwise, you won't be able to use your money regardless of which path you take. I will admit that I may be drowning in debt though, I might need to make some investments in college.
Also, those four years went by real quick, granted almost half of them were in the luxury of my recliner at home. After the abrupt end of my junior year, my mind entered a state of eternal slumber. My senior experiences were asphyxiated and my friends became memories. But I don't feel terrible; after all, I didn't lose anything, just something that could have been. And besides, it opened up the opportunity to make other memories, which I did. It's also given me a lot of time for self-reflection and general quietness in my otherwise chaotic life. I'm sure you've never heard this advice from anyone ever before, but it's important to stay strong during this time.
I shall now list my regrets of high school. I wish I had cherished my last bottle of egregiously overpriced Ice from the vending machines before the quarantine. I wish I didn't sleep through my classes in sophomore year. I wish I got my driver's license, not just for the freedom, but for the freedom from ridicule. I've seen a commonality from the shared regrets of many experienced others, who regret not slowing down a bit to smell the flowers. I do not share this regret and I think I'm a botanist now.
But I'm in a good place mentally. I'll be at Georgia Tech if anyone wants to stalk me.