New clubs spotlight
As the school year progresses more than halfway through the semester, students have begun to settle into a more consistent schedule. Fortunately, it is still not too late to join any new clubs or organizations. Here are six newly-founded clubs where students can meet new friends and explore their interests.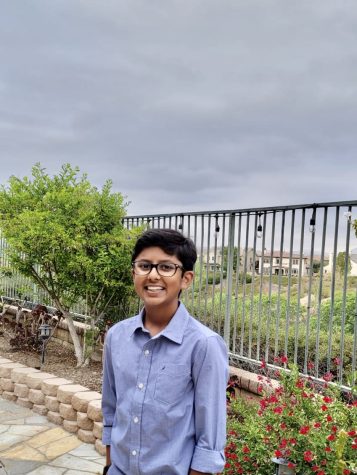 HICCUP – Ayush Doshi
During his first year of high school, Ayush Doshi founded the Healthcare Informational Club Covering Unlimited Possibilities, also known as HICCUP. As a freshman thinking about his future, Doshi created this club because of his strong passion for science, technology, engineering and math, or STEM.  
  The club's objective is to provide exposure to STEM-related professions with a focus on healthcare and the end goal of inspiring students to find their future career paths. 
Each meeting, a guest speaker in a STEM profession will talk about their experience including what led them to their present position and important information about their job. Members are encouraged to ask questions to the speaker through a forum. 
Occasionally, a special meeting may take place at a science facility such as JPL or Boston Scientific, allowing members to tour the establishment and hear from experts in the field. 
Doshi explained to the Paw Print how students can benefit from joining HICCUP. "I truly believe that this club can educate students on different career pathways, allowing them to find their dream job, create goals and have fun."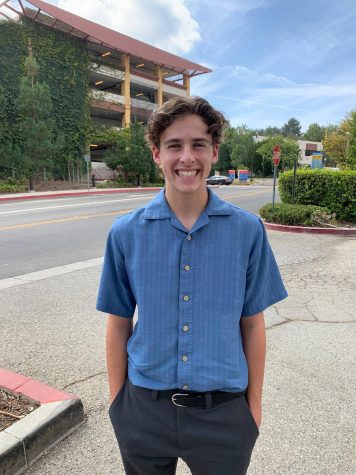 International Travel Club – Bryce Blaugrund
In the age of COVID-19, restrictions and laws have hindered many from traveling to other countries. Disappointed as an avid traveler, junior Bryce Blaugrund started the International Travel Club for those who hope to discuss and learn about various countries. 
Blaugrund is no stranger to traveling. "I love to travel and learn about the world. Some of my greatest memories are from my trip to Europe and the other amazing vacations my family and I have gone on in the past," Blaugrund explained. 
Members of this club can expect to learn about different places around the world, including their culture, food and unique traditions. 
A typical meeting will focus on one particular region or country. Through activities and games, the club will dive deeper into the specifics of the chosen place. Members can experience videos, food, music and games that are native to the location.
Blaugrund emphasized why students should join this club. "International Travel Club is an amazing opportunity to have a good time and learn about the beautiful world we live in."
In the future, the club hopes to create a community of open-minded people with a similar interest in other cultures and destinations.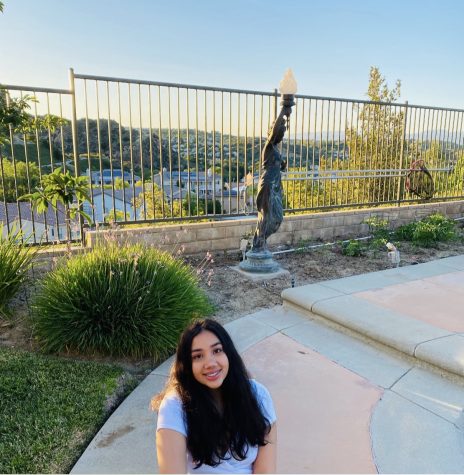 Swim4Change – Jasmine Saroa 
After experiencing a drowning scare at a young age, senior Jasmine Saroa developed a passion for swimming that motivated her to start a new club, Swim4Change. The club teaches children from underprivileged communities to swim and helps raise funds for local aquatic centers and community pools like the Boys and Girls club in Newhall.
Swim4Change recently hosted a drive for swim equipment and gear. Students who donated two items were able to earn an hour of community service.
All members take appropriate measures to ensure the safety of the children being taught. This includes having at least two lifeguards present at each teaching session, establishing organized guidelines and restrictions and properly training and certifying each member. Additionally, they are working to partner with the American Red Cross to provide each member with water safety training and CPR certifications.
The club plans to host numerous fun activities and games in order to raise awareness and funds for charities. Saroa strongly encourages students to join regardless of their skill level.
"You most definitely do not have to be an experienced swimmer to join and participate in the club," she assured.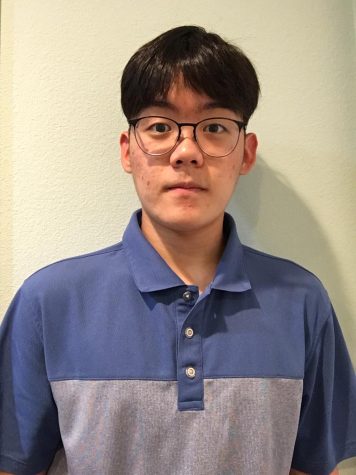 Chess Club – Ethan Ryu 
Inspired by his love for the strategic game, senior Ethan Ryu reintroduced a traditional chess club to campus.
As an experienced chess player of more than six years, Ryu decided to "start the club to play chess with friends and hang out in a safe space."
During meetings, members will have the choice to play opponents through online apps or against other members. Ryu hopes to encourage dedicated members to participate in chess tournaments outside of school.
Members of the club will periodically gather together with no consistent regimen. They will simply "come together to practice their chess playing," said Ryu. "We do it to have fun."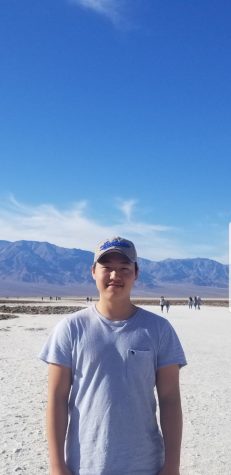 Teaching English to Foreign Students – Stephen Kim
West Ranch junior Stephen Kim established the club Teaching English to Foreign Students, or TEFS, with the motive of helping students around the world who want to learn English, but do not have the resources available around them to fulfill their intellectual curiosity.
Each meeting, members interact with foreign students online and discuss an article or converse in English. After meeting these international students, club members then share their individual conversations, discussing the progress of their students' English and voicing any concerns.
This club opens opportunities for both foreign students and its members. Students in TEFS have the unique experience of being a part of another student's journey in improving their English language skills and meeting people from around the world.
Kim emphasized, "People should join if they truly want to help [foreign] students."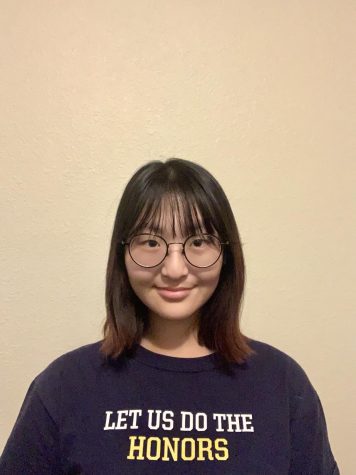 Youth Economics Initiative – V.P. Akida Anwar 
As a result of their desire to share economic knowledge with their peers, seniors Allison Hwang and Akida Anwar founded the Youth Economics Initiative.
Anwar explained how they wanted to assist struggling students who "want a head start in their AP Economics class" with a diverse array of informative, short lessons at their meetings. Members can gain additional benefits beyond these educational lectures by participating in engaging activities, such as Kahoot games and quizzes. 
"Members can learn more about economics, [give presentations and] enhance their leadership skills," Anwar said.
Members of the Youth Economic Initiative have numerous leadership opportunities and the chance to win various awards at competitions such as EconOlympiad and EconBowl. This club stands out on college applications and is a great opportunity for students to expand on their knowledge about economics. 
Clubs allow students to pursue their existing passions or discover new ones. If you are looking to broaden your knowledge on a topic, make more friends or discover new interests, these clubs are the perfect place for you.