Wednesday, May 3

Tennis

West Ranch 14 - Saugus 4

Monday, March 13

Girls Lacrosse

West Ranch 10 - Oak Park 17

Friday, March 10

Tennis

West Ranch 15 - Crescenta Valley 3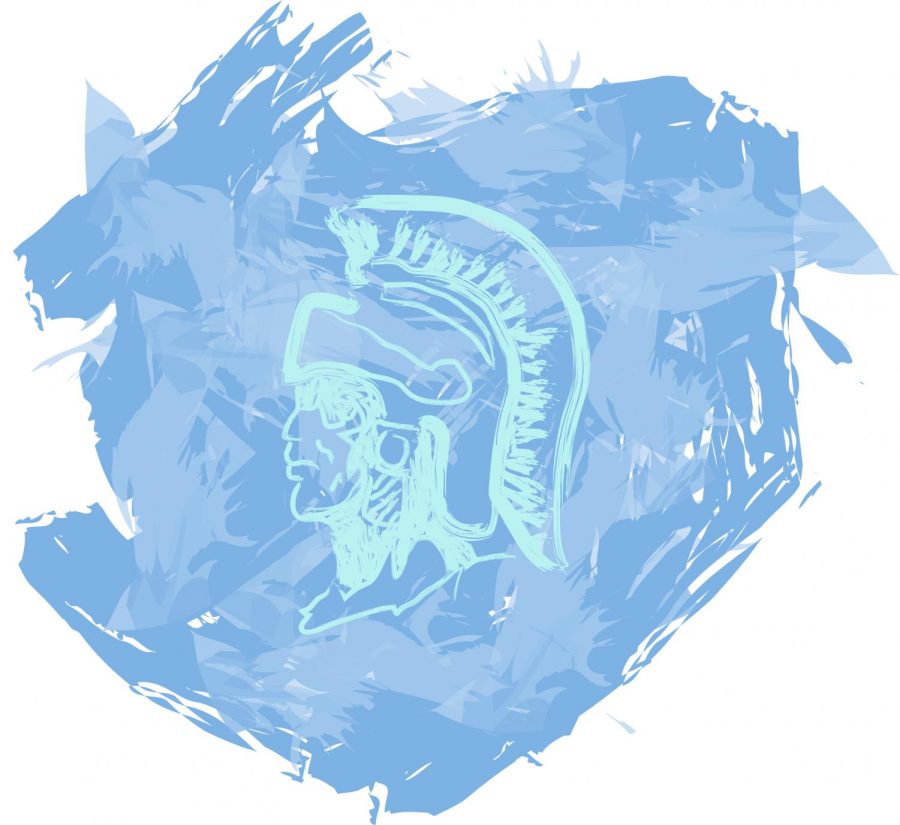 Alexa Empleo, News Editor
December 2, 2019
On the morning of Nov. 14, a 16-year-old male student opened fire at 7:38 a.m. on Saugus High School's campus. Three students were wounded and two were fatally shot. This...
Email Updates
Enter your email address below to receive our daily email updates.
This error message is only visible to WordPress admins
Warning: The account for needs to be reconnected.
Due to Instagram platform changes on March 2, 2020, this Instagram account needs to be reconnected to allow the feed to continue updating. Reconnect on plugin Settings page
Our Staff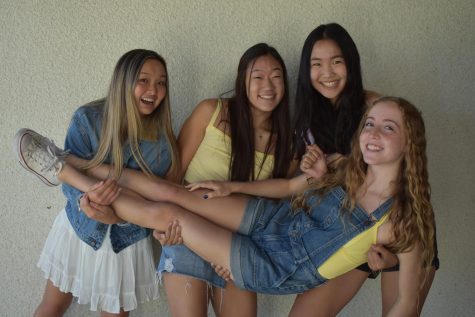 Brooke Johnston
Features Editor
Suh dude. I'm a junior and a features editor for...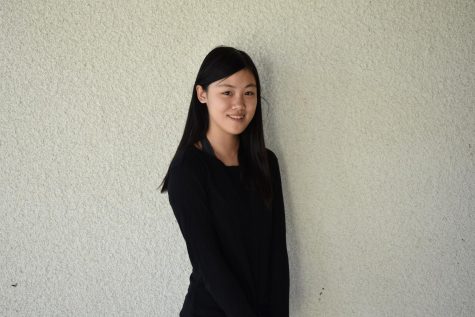 Mia Ouyang
Staff Writer
Writer. Artist. Minecraft lets-player. You know how...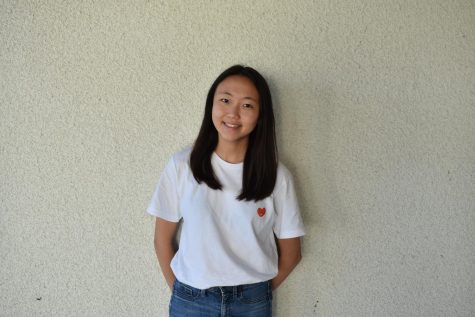 Alyssa Chang
Staff Writer
hey im alyssa. i love playing flute, green apple boba,...