November 17, 2023
UNICEF has been on West Ranch campus for three years and is operated by co-presidents Amberin Rahman and Faith Lawrence. The purpose of UNICEF, according to Rahman is "to...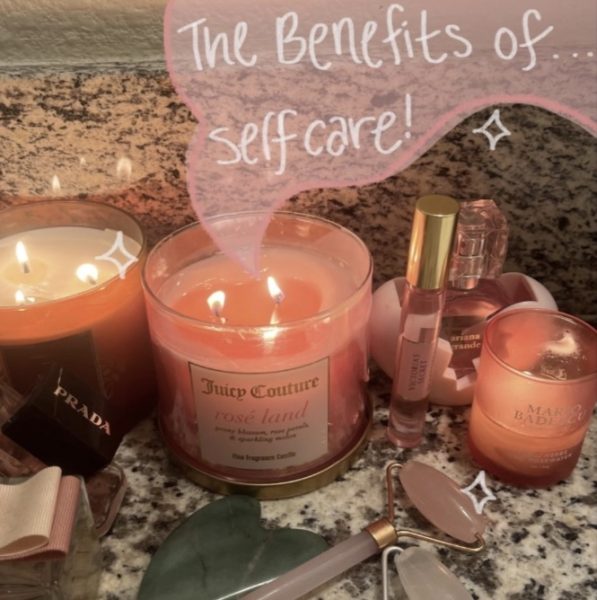 October 16, 2023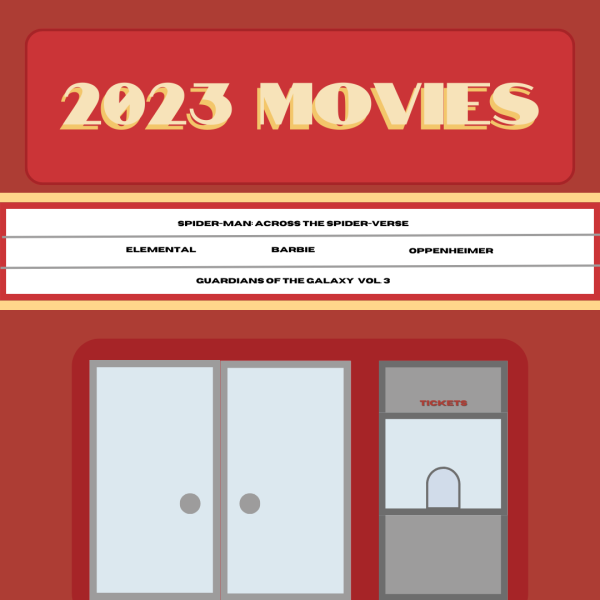 October 13, 2023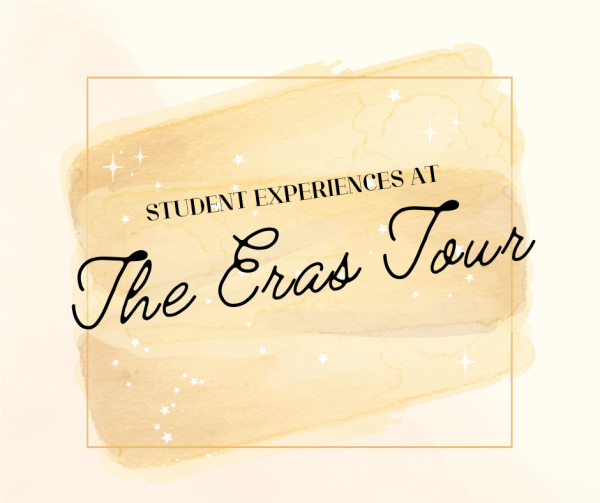 West Ranch students enter their Eras Tour era
October 4, 2023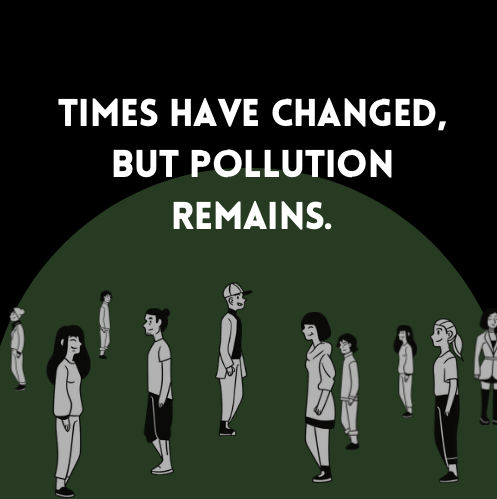 Environmental damage has been a repetitive topic in headlines, especially as the modern world has...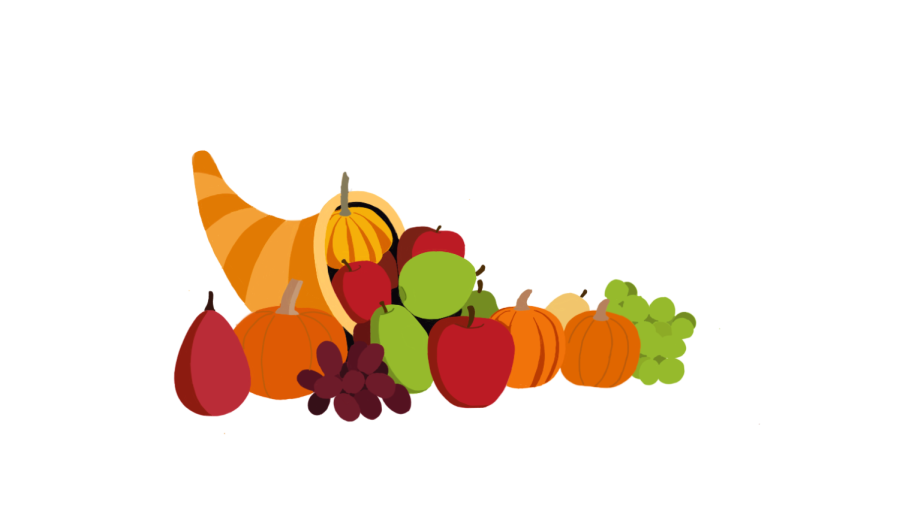 Alice Xie and Minjun Kim
December 1, 2022
   With Thanksgiving approaching, many Wildcat families are preparing to gather on the big day, inviting family and friends and thinking about what food to make. Many families...