SCV City Council allows the expansion of Henry Mayo Newhall Hospital
On Tuesday, April 13, the Santa Clarita City Council congregated for a bi-monthly meeting. The primary item on the agenda was a proposal to expand Henry Mayo Newhall Hospital. 
The proposal entails increasing the area of Henry Mayo Hospital by 200,000 square feet, adding another inpatient building and a diagnostics and testing building, and expanding an existing parking structure by building three additional levels. 
The Council also heard concerns from the public about creating a new Adolescent Mental Health Care unit in the hospital, as well as from unions of construction workers who would be building the proposed projects. Among those speaking during Remote Public Participation were parents and mental health professionals advocating for the establishment of the new unit, and many representatives from unions such as the Southwest Regional Council of Carpenters, asking to postpone the approval of the proposal until Henry Mayo Hospital addresses their demands. Their conditions include fair wages, access to healthcare, and apprenticeship opportunities for local workers.  
Robert Seaver, CEO of Henry Mayo Hospital, spoke during the meeting on the topic of union protests and demands, stating, "It is disgusting. It is a terrible reward for our warriors [healthcare workers] who fought the war [the COVID-19 pandemic]." He later elaborated that he would not be working with the union workers who had been protesting outside the hospital when it comes time to construct the project, but would be meeting with all other groups. 
"I'm in the business of advocating. And tonight, I'm going to advocate for the union workers," stated Mayor Bill Miranda. "We need to pay fair wages. We need to offer benefits to people who work… at our hospitals or community centers." The Council emphasized that the needs of the union workers must be met by the hospital during construction. 
Then, the implications of the new Adolescent Mental Health Care Unit were discussed, with councilmembers acknowledging the challenges the last year has imposed on people. As Mayor Pro Tem Laurene Weste stated, "It has affected all children. All teens. All adults. All seniors… Right now, there is trauma everywhere. I hear it, from church, from the schools… it's burgeoned into a big balloon." However, it was mandated that a feasibility study be conducted in order to determine which resources are needed to create such a space. 
"We need to have a grassroots movement to help our… people who need mental health treatment here in Santa Clarita," Mayor Miranda elaborated. 
The motion was passed unanimously, and included an additional condition that the hospital return to the Council to implement the new parking structure as paid parking. The project currently does not have a timeline. 
"There is no date associated… with when this construction would have to commence," explained Dave Peterson, Associate Planner of the project. 
If you wish to see a recording of this council meeting, or view other information about City Council meetings and activities, you can access it on the City of Santa Clarita website. 
About the Writers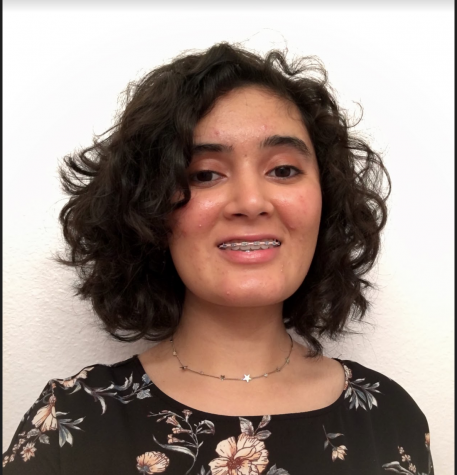 Iman Baber, Editor-in-Chief
hi guys! I'm Iman Baber - a senior here at West Ranch and one of your EICs! I hope you are loving the stories and content we're working hard on here at...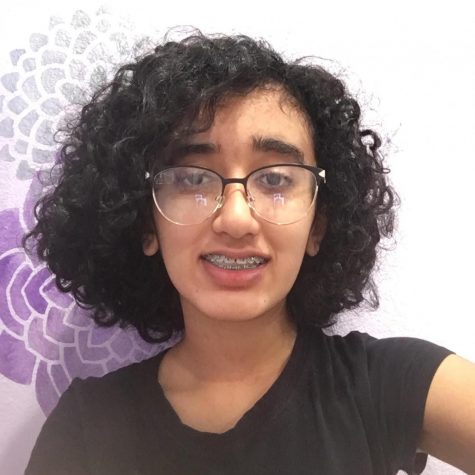 Noor Baber, Staff Writer
Hi! I'm Noor, and I'm a sophomore here at West Ranch. This is my first year in Journalism. One of my favorite hobbies is reading, and I love going to the...