A talk with the new e-board: goals for the 23-24 school year
On Mar. 8, West Ranch ASB elected the new executive board for the 2023-24 school year: Esi Otoo, Elizabeth Chaidez, Logan Berkowitz, Grace Haley and Carsen Yahata. These five officers, with the respective positions of president, vice president, treasurer, secretary and ambassador are crucial to the success of school affairs. The Paw Print greeted the new senior e-board officers, bid the former executive board farewell and acquired their insights and hopes for the coming school year.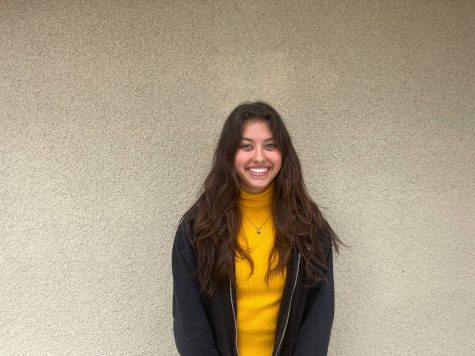 Because of COVID-19 and its effects on the high school experience, goals for the 2022-23 e-board included reinstating school traditions and making sure students were involved. "I think we've had an amazing school year," outgoing Vice President and senior Ella Shin shared. "Especially as we were able to bring back pre-COVID school traditions like our Homecoming dance at the Hyatt and indoor rallies in the gym."
   Elizabeth Chaidez was elected as next year's vice president, and will be responsible for organizing e-board sponsored events and managing the details of running ASB. "I've always been drawn to leadership positions and ever since I was in ASB, I was interested in e-board and having a bigger role in planning things for the school and making sure everything runs properly," Chaidez explained. "[I want] to make the school a more welcoming environment and I like the fact that I'm going to be put out there more. I want people to see my face and know, 'Oh, this is a nice person who knows what's going on and I can ask her questions!'"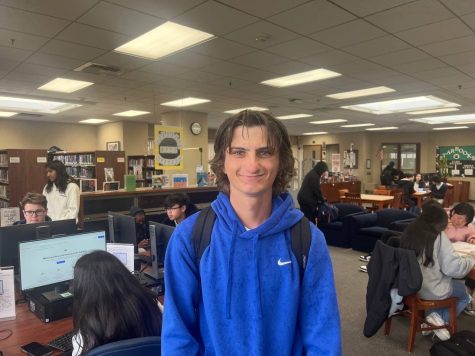 22-23 ASB President Siddharth Sudan discussed his hopes for the next e-board. "A lot of e-board is getting ready for the next e-board, just to make sure you leave your legacy behind and that everything is done for future years. Our e-board's biggest thing was making sure that everyone was involved … so that's definitely something that the next e-board should be able to continue."
   Members of the new e-board hope to continue exactly that. Logan Berkowitz, the new incoming treasurer, emphasized his plans for the school year. "I want to get people more included and together, and as treasurer I hope I can bring our school … [and] all the diversity together. I'll try to make some fundraisers and some events to bring people together."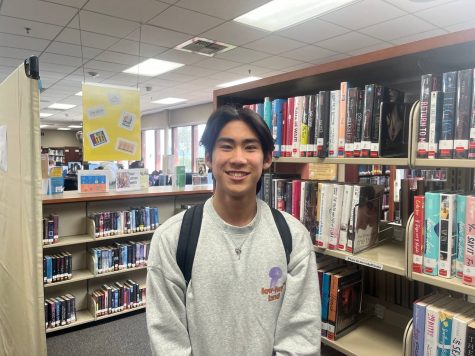 23-24 ambassador Carsen Yahata added, "I want to get the whole school engaged in what ASB brings to school, like rallies. I want to advertise it more and make sure everyone knows what's happening in school."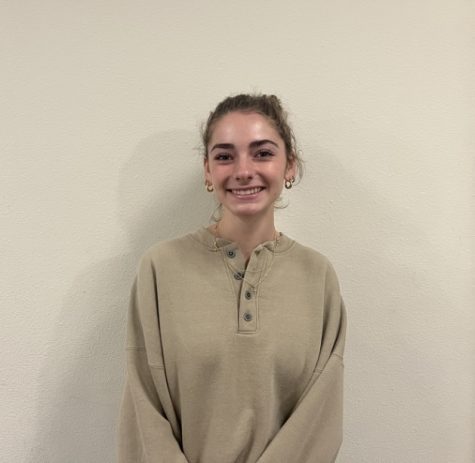 Grace Haley, the new e-board secretary, also expressed some of the things that made her want to go from ASB to e-board: "I feel like as of right now, people don't see [ASB] behind the scenes, but it's really chaotic a lot of the time, so it's really stressful [and I] want to fix it," Haley explained. "It could run a lot more smoothly and it doesn't, and that kind of reflects in some of the things that we do for activities."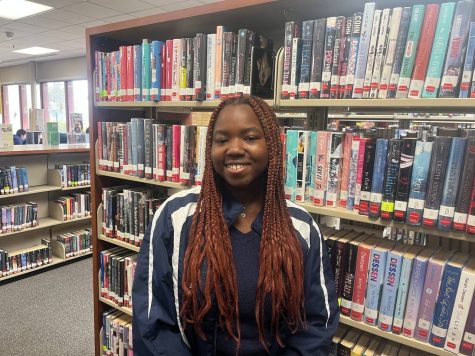 The new members of the e-board mentioned the improvements they aspire to make this upcoming school year. "We're working on changing the [ASB] interview process to make it more accessible to a wider variety of people," newly elected president Esi Otoo added. "And over time just working on more accountability for ASB … taking feedback from students and recognizing every community at school, like being able to appeal to all kinds of extracurriculars or interests or… anything at all."
  "My greatest goal is to make sure ASB is its best for everybody… being able to confidently say we as an ASB do represent the school," Otoo concluded. 
  Cats, don't be afraid to approach the senior officers and talk about what matters to you.