The sweet occasion of a sweet sixteen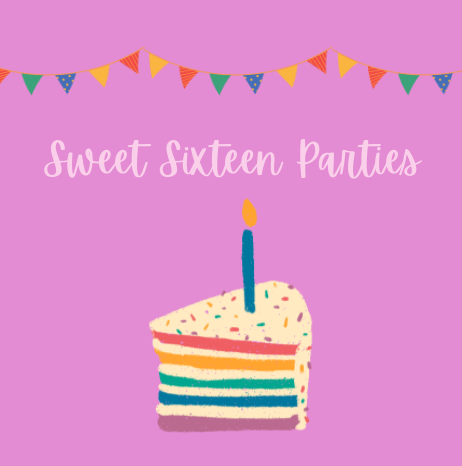 A Sweet Sixteen is a sixteenth birthday party that recognizes approaching adulthood. It is celebrated in the United States and Canada and is traditionally held for a teenage girl. 
   This coming-of-age tradition can vary, with some teenagers electing to have simple parties while others host more formal gatherings. The Paw Print interviewed a few of our own students at West Ranch about their memorable celebrations.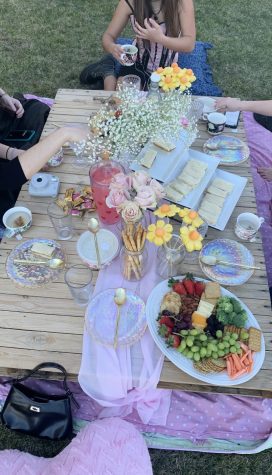 A Tea Party Picnic
   A Pinterest-inspired tea party picnic was a charming experience for sophomore Savannah Thorstensen and her close friends. Her festivity consisted of multiple parts; the aesthetic picnic followed painting on canvases. There were a variety of picnic goods like fruit, cookies, a charcuterie board and tea. "This is the first year where I had the chance to do something super fun due to COVID restrictions," Thorstensen said. The event was held in her backyard to reduce the risk of contracting COVID-19.
Long Tide, No Sea
   One Wildcat decided on a seascape scenery for her special celebration. As a swimmer, her love for being in the water gave Lexi Kranian the idea to go on a brunch cruise with a group of friends. 
   "I thought it would be a really fun idea and a super cute place to take pictures too," Kranian explained.  "It ended up being one of the best birthday parties I've ever had because it was so nice to be able to catch up with some of my friends I don't get the chance to see very often."
Old Hollywood Glamour, Culture and Diverse Flavors
   Faith Lawrence's Sweet Sixteen was themed around Old Hollywood Glamour, but with a personal splash. 
   "I sent out fancy invitations and had everyone arrive in black or gold, while I wore red. As people entered, they walked on a red carpet and stopped right before the door to get their photo taken," she said. 
   In addition to another photo area inside her house, Lawrence incorporated her three favorite food types: Mediterranean, Japanese and Indian. Her party also featured a cultural belly dancer. 
   "You can do so much with an old Hollywood glam party and no matter what the theme is, you can make it your own and add your own touch," Lawrence emphasized.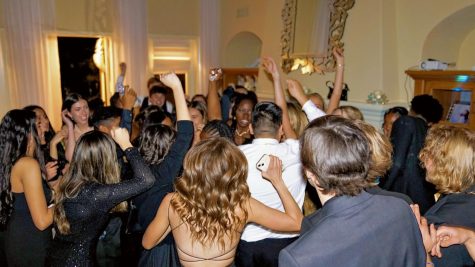 From small to large and quaint to lush, Sweet Sixteens can be celebrated in a variety of ways and themes. This coming-of-age occasion is an opportunity for sixteen year olds to let their creativity, interests and personality shine.